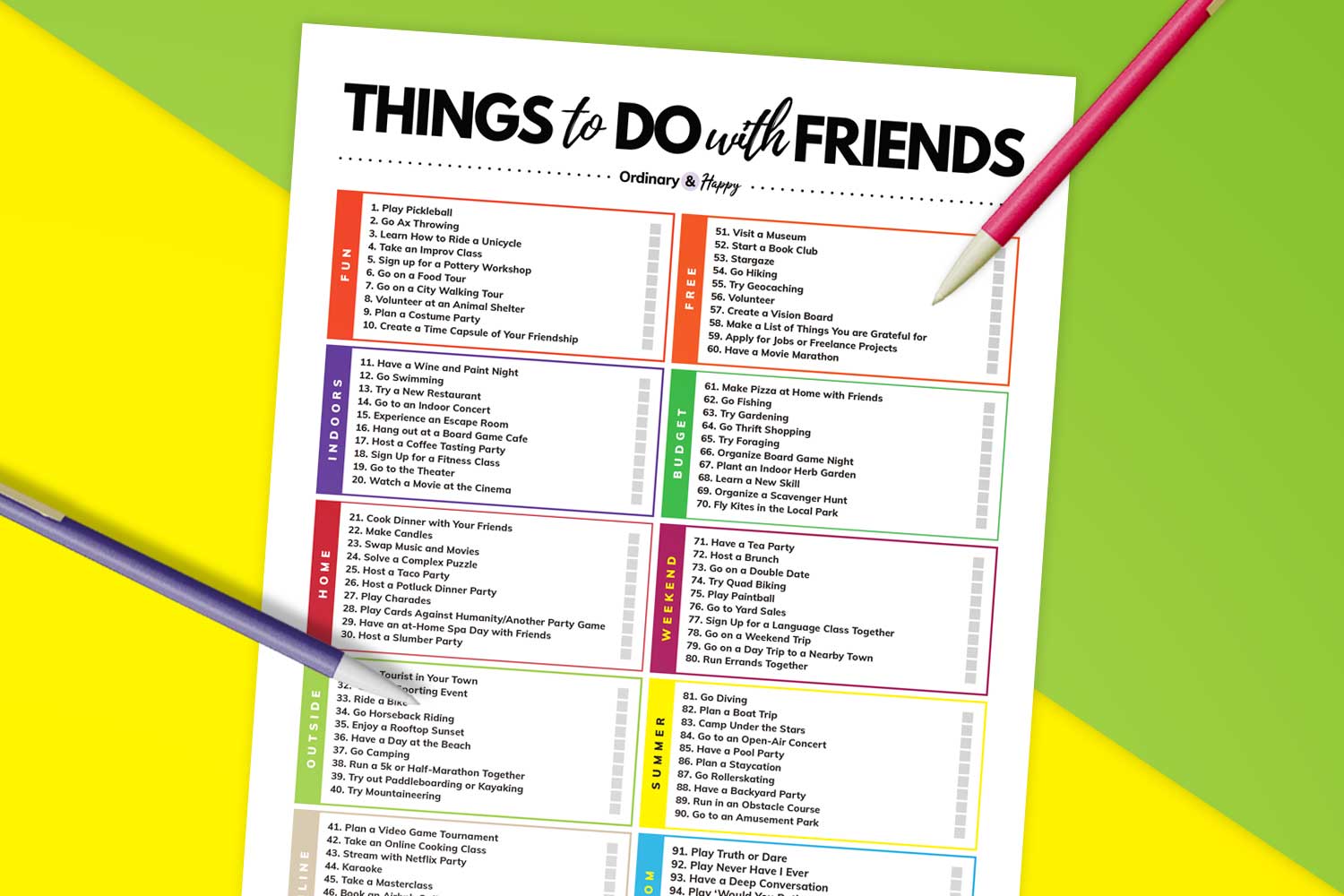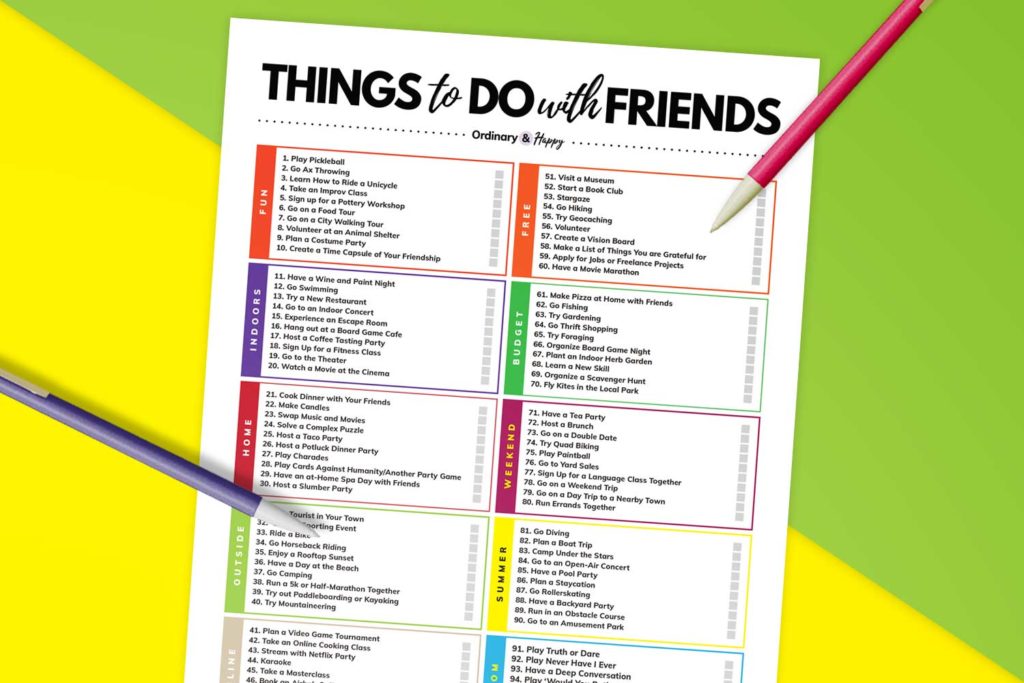 ACTIVITIES AND THINGS TO DO
Whether it's just for a Friday night at home or a special occasion out, our activities and things to do lists are packed with interesting and enjoyable ideas to inspire you to make the most of your free time.
ALL THINGS TO DO
BUCKET LISTS
Whether it's places you want to go or goals to reach with loved ones, our bucket lists are a gold mine of unique, fun, and memorable ideas to inspire you to live your best life.
ALL BUCKET LISTS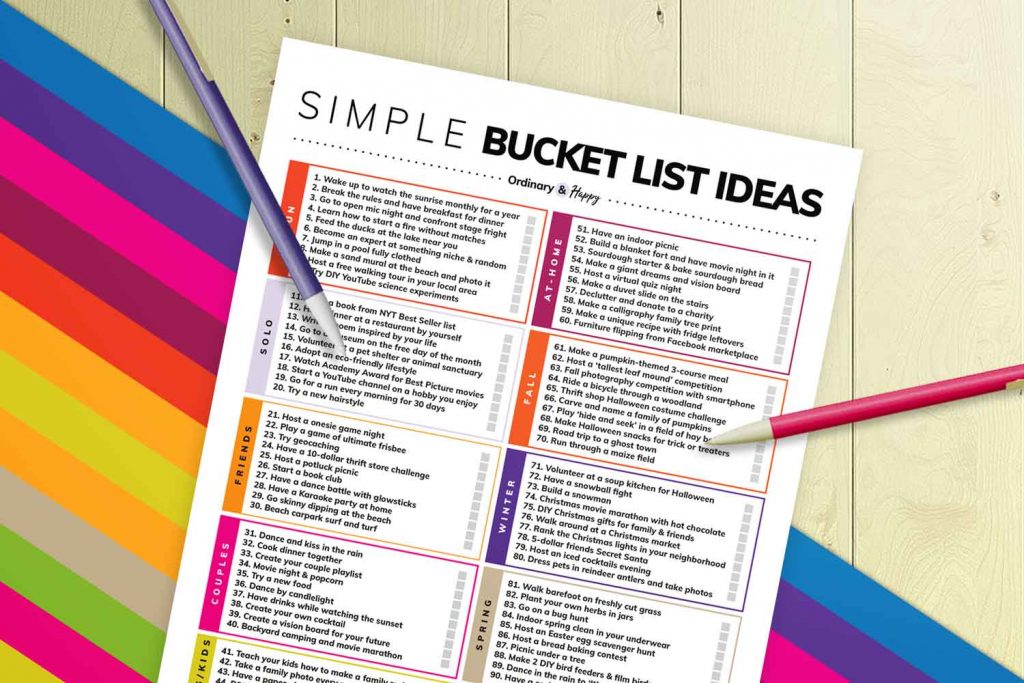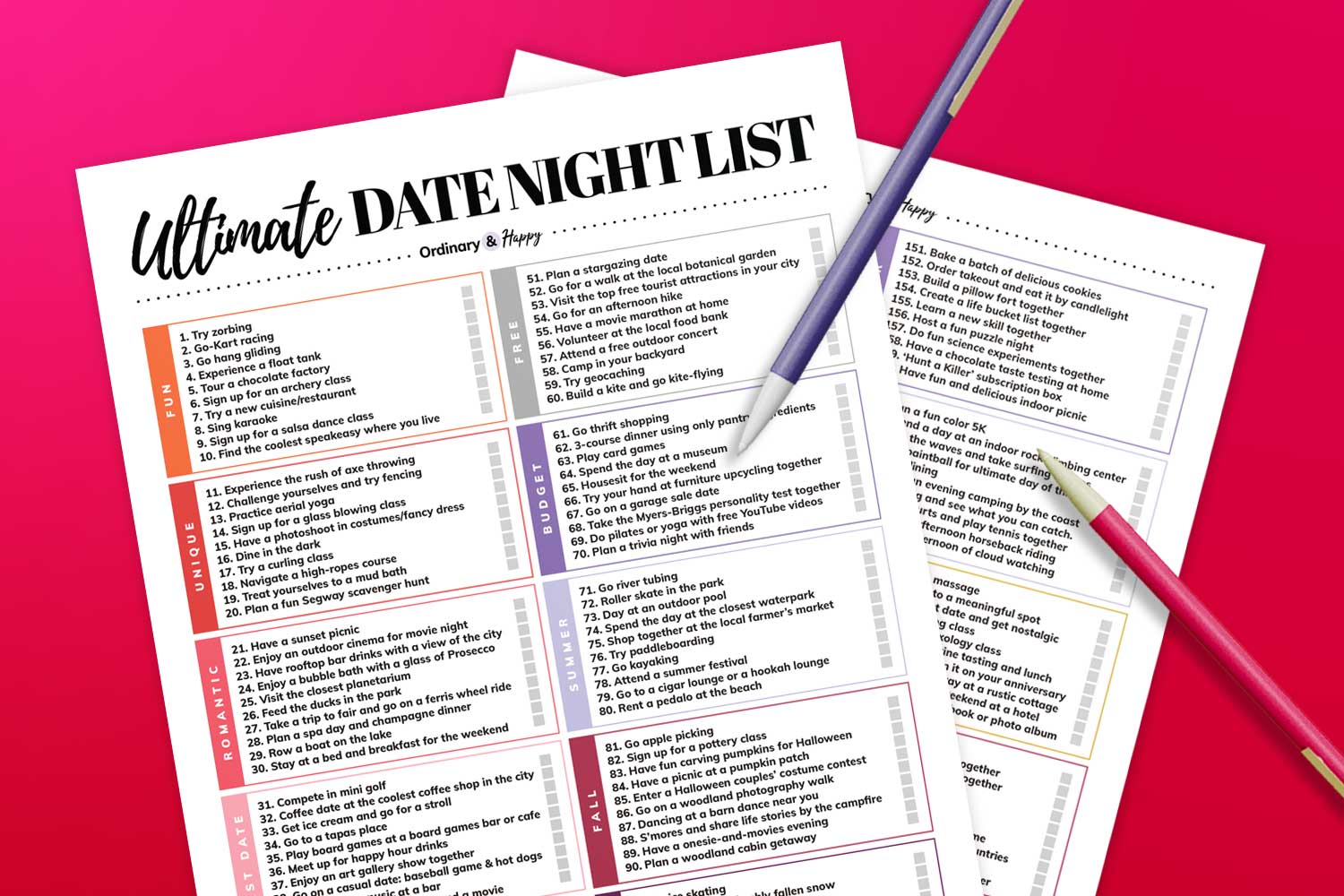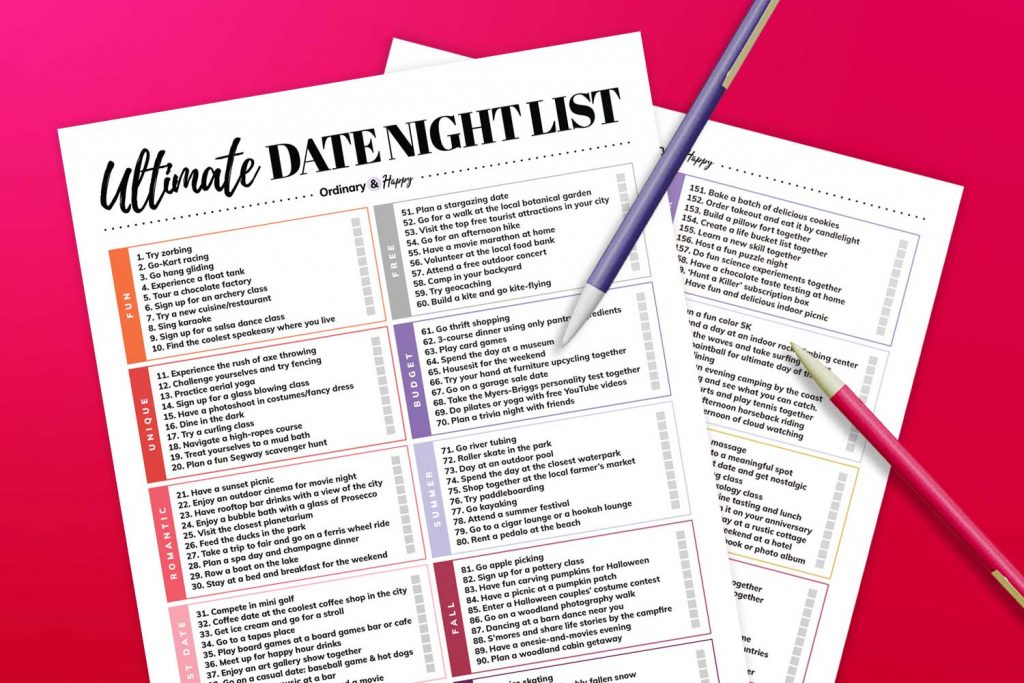 RELATIONSHIPS
Be it making a great impression on a date or showing your spouse how much you care, our relationships and dating articles are full of romantic, fun, and inspiring ideas.
ALL RELATIONSHIP POSTS
GIFT GUIDES
Put a huge smile on the face of someone you care about deeply with a gift from our inspiring gift guides, which cover a wide range of interests, celebrations, and milestones.
ALL GIFT GUIDES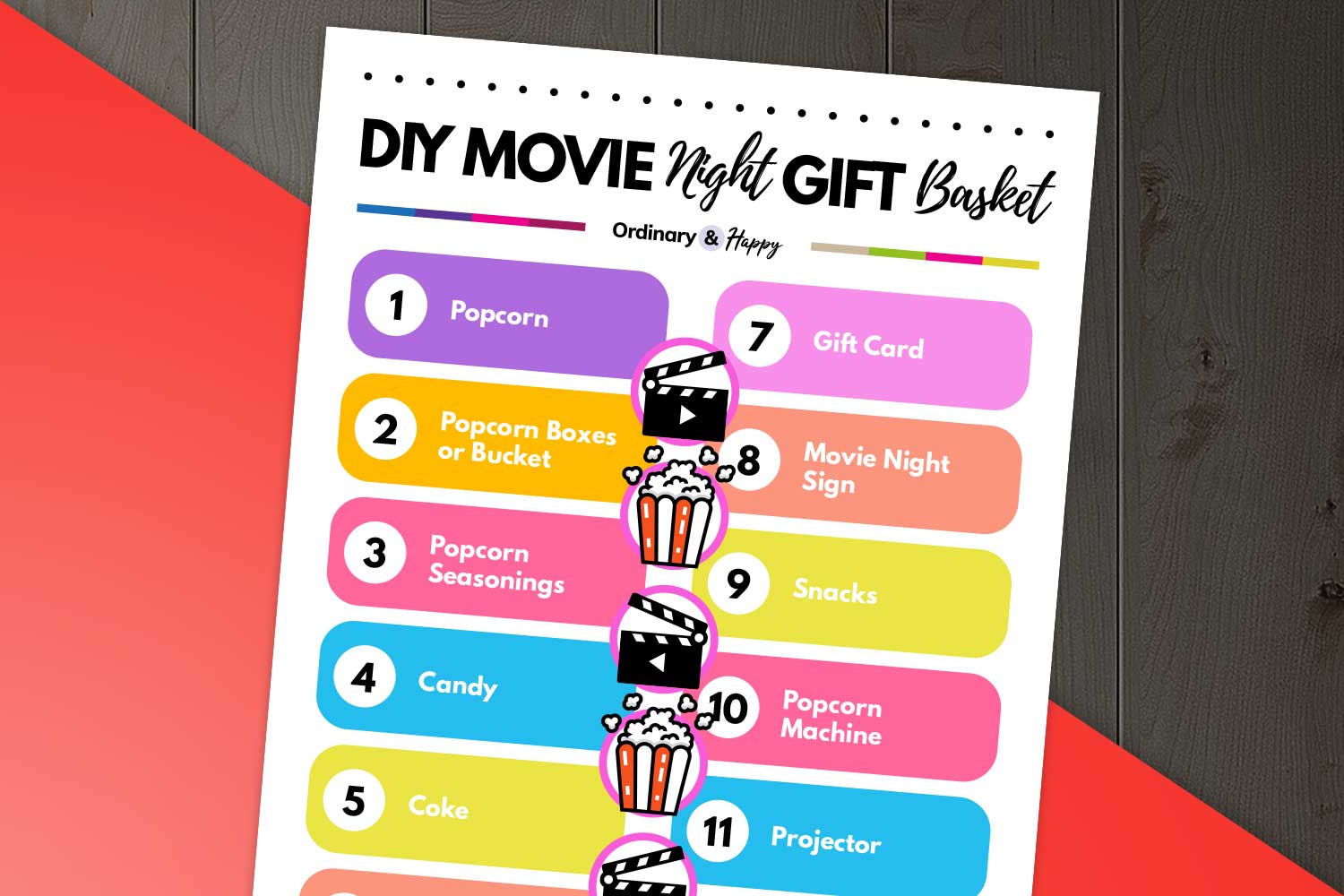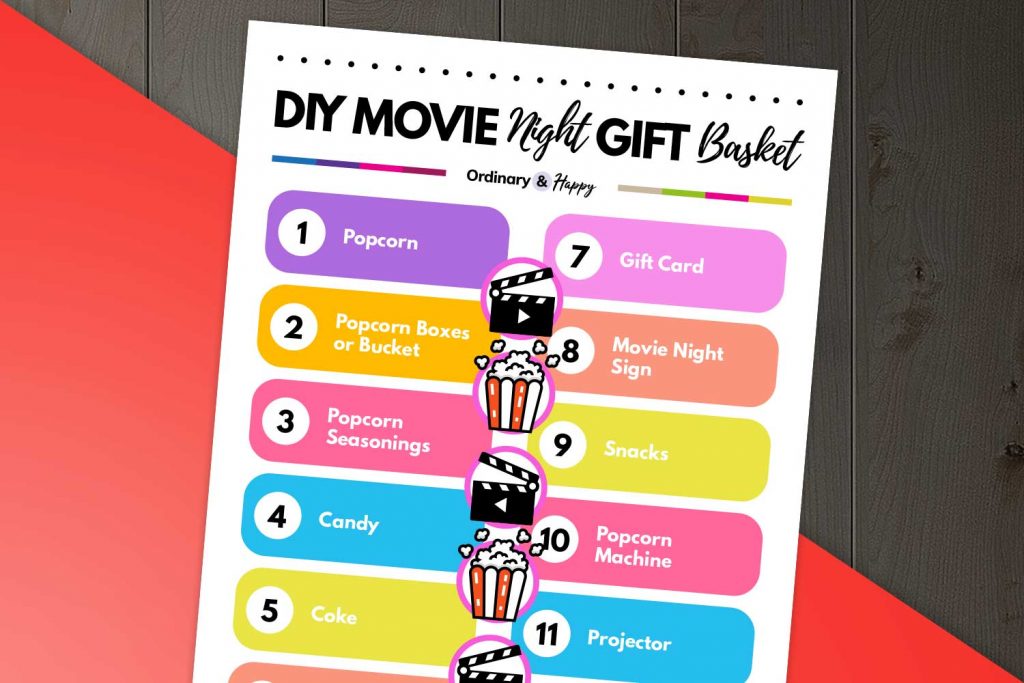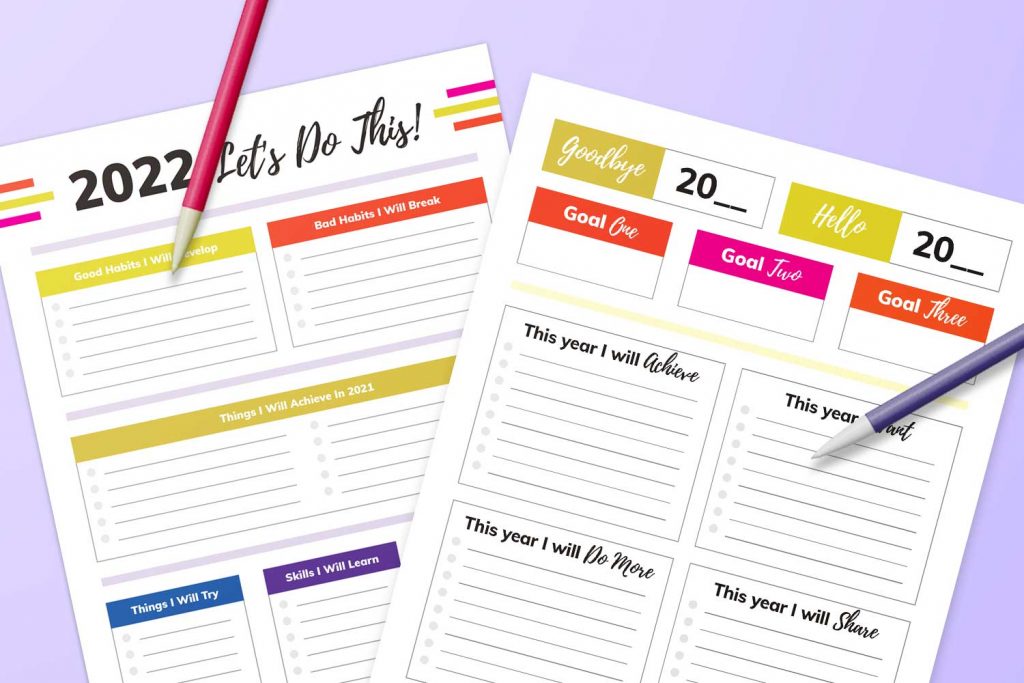 PRINTABLES
Organize your time and plan future activities with our free and premium printables, created by a professional designer. You can download, print them off, and start using them today.
ALL PRINTABLES