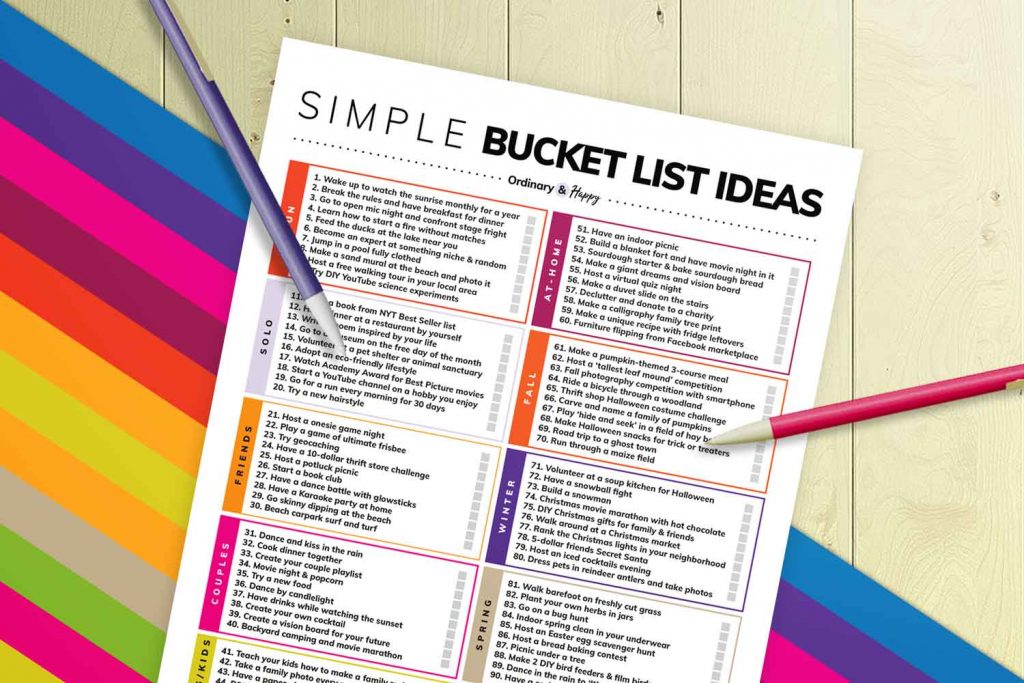 BUCKET LISTS
Get inspired with our many bucket lists.
From summer bucket list ideas to winter bucket list ideas, from simple bucket list ideas on a budget to luxury ideas you can splurge on, there is something for everyone on our lists.
ALL BUCKET LISTS
ACTIVITIES AND THINGS TO DO
Get inspired with our many ideas for things to do and fun activities whether it's just for a Friday night at home or a special occasion out.
ALL THINGS TO DO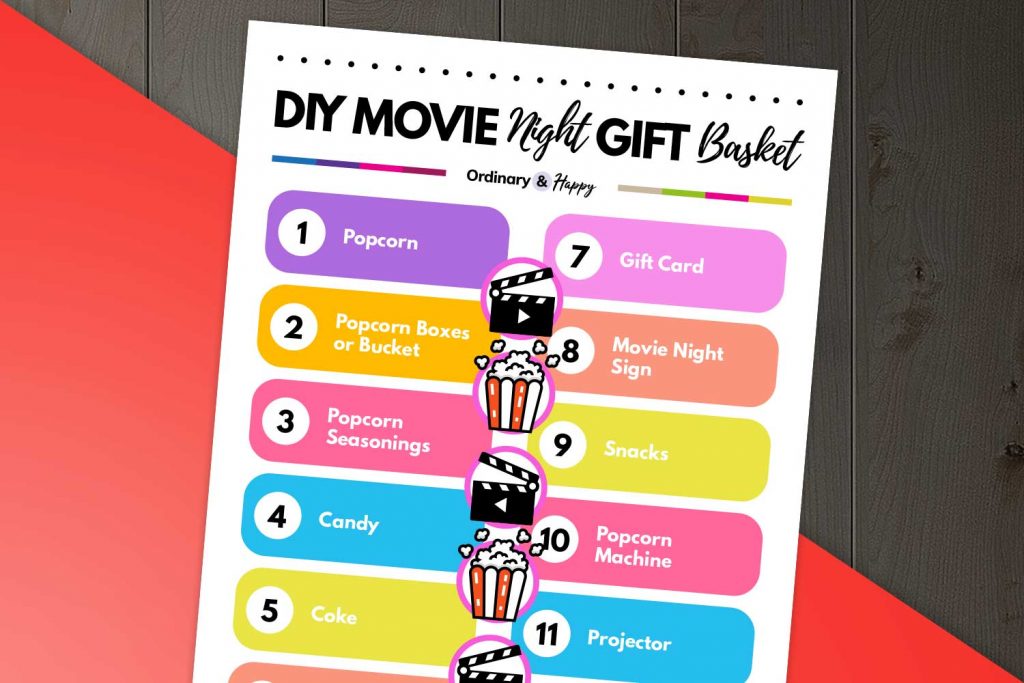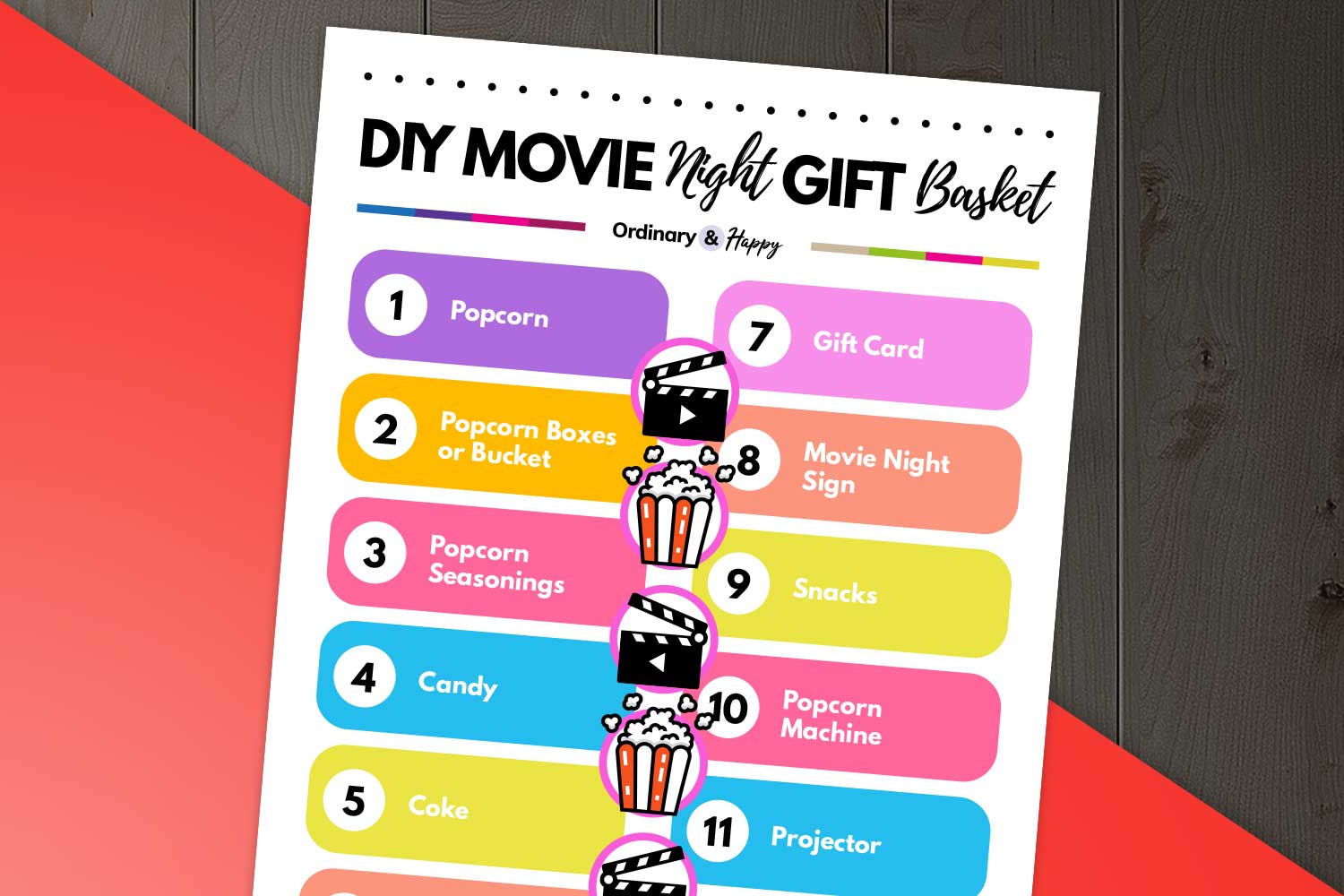 GIFT GUIDES
Get plenty of ideas for presents with our unique gift guides.
ALL GIFT GUIDES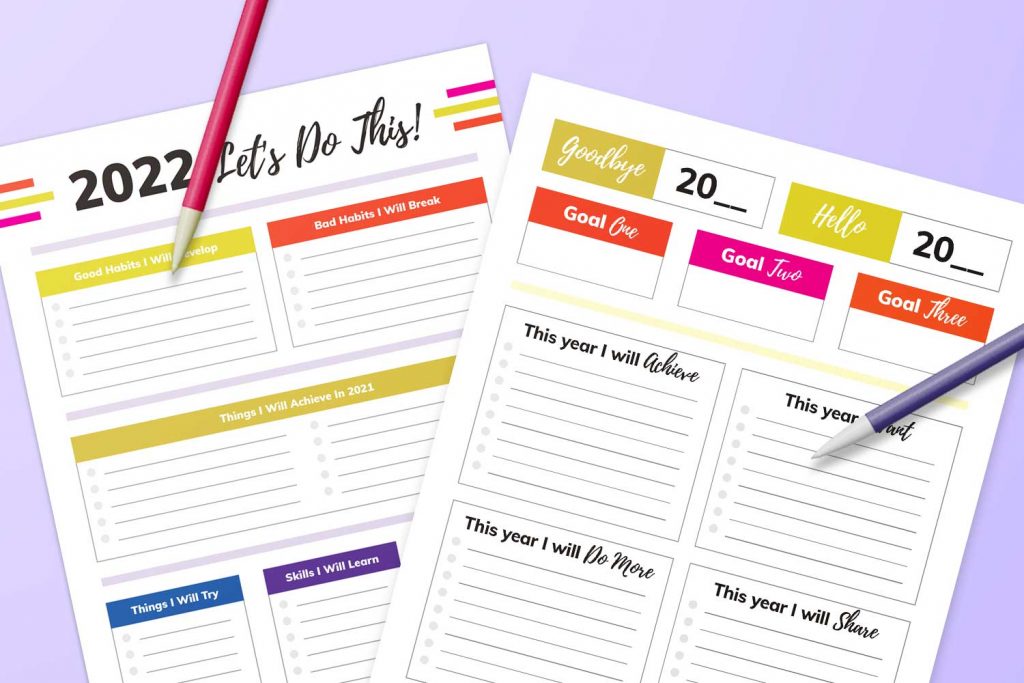 PRINTABLES
Get organized with our free and premium printables, created by a professional graphic designer.
ALL PRINTABLES
Stay Connected
Join my email list to receive the latest articles directly in your inbox