Hi there, and welcome to Ordinary and Happy!
We write about lifestyle, organization, personal development, remote work, travel, food, and more!
01. Check out our lifestyle posts
In the lifestyle category, you'll find posts about developing positive habits and routines, self-care ideas, tips about designing a life you love, and more.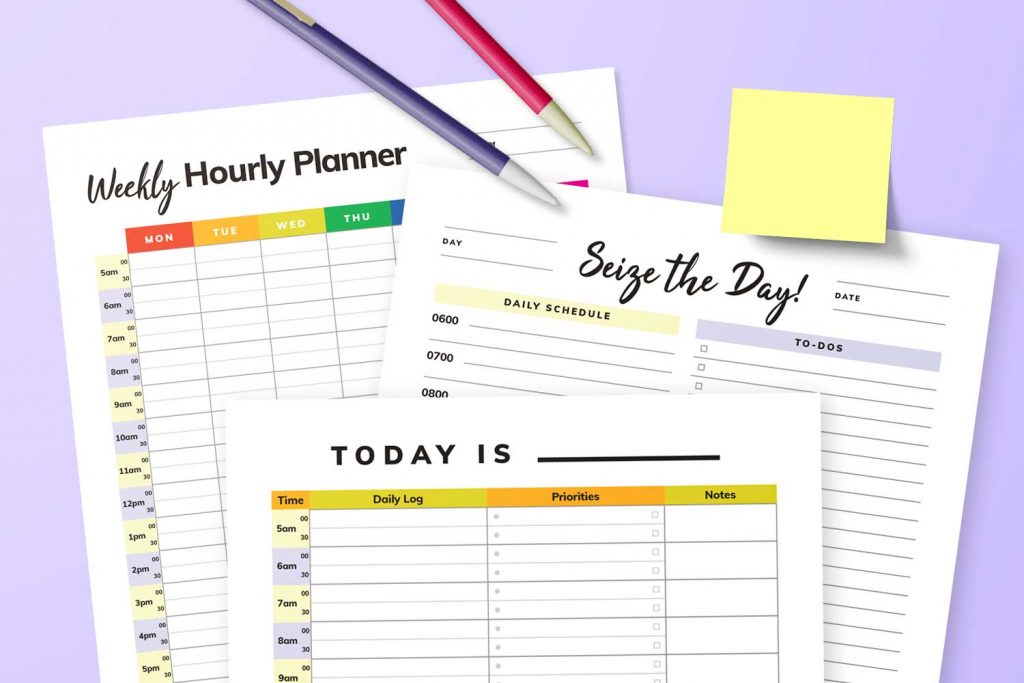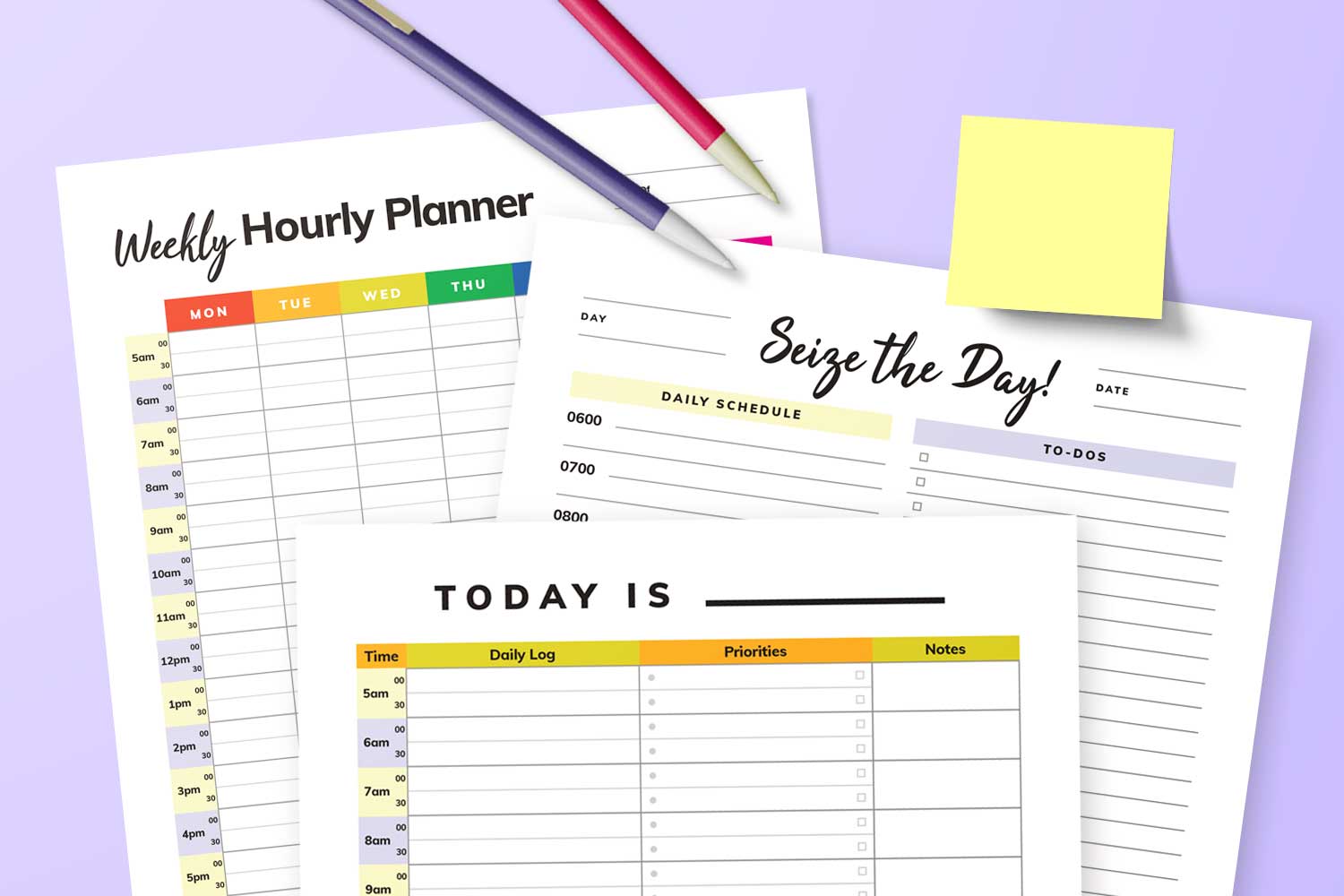 02. Check out our Printables
We love to design useful printables such as habit tracker printables, meal planner printables, daily planners, and more.
03. Check out our posts about working from home/remote work
We also write about working from home, including how to get a remote job, work from home tips, home office essentials, and starting an online business that allows you to work remotely.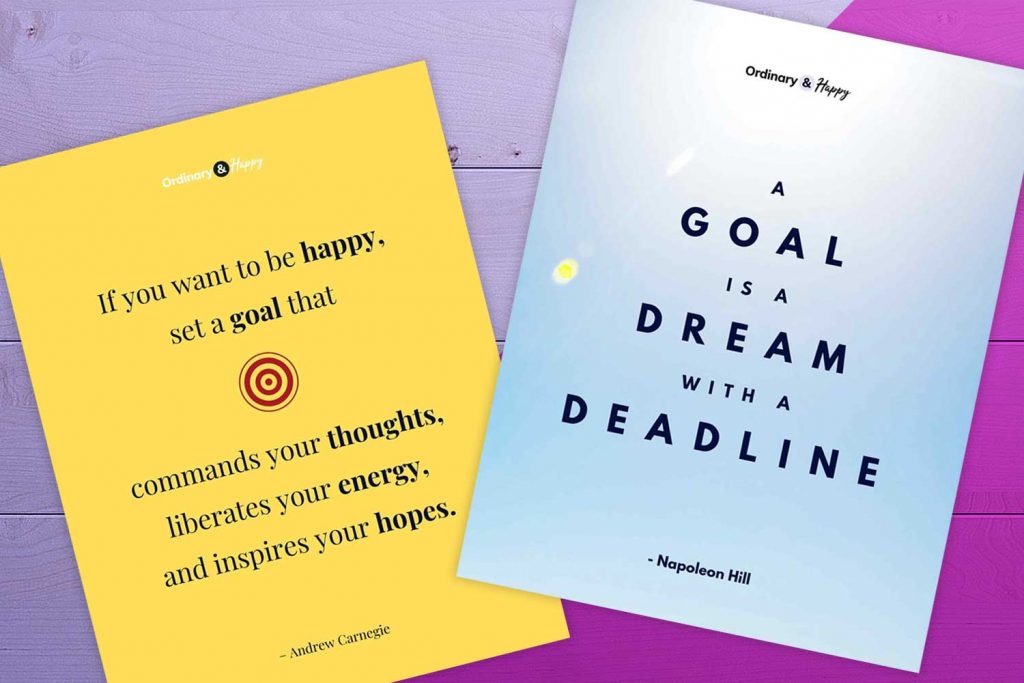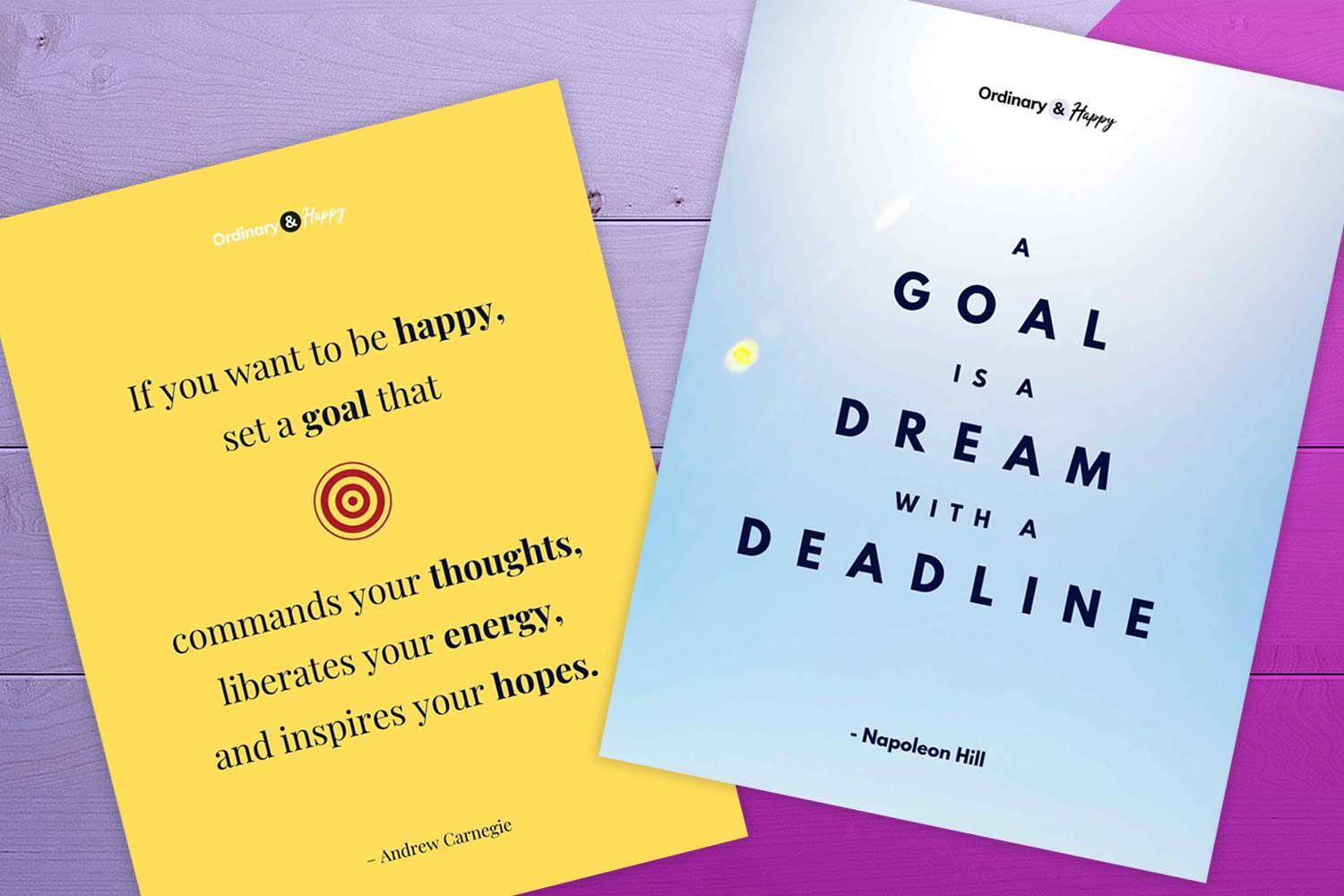 04. Check out our Quotes posts
We love to create beautifully-designed quotes that will inspire and motivate.
Want to get in touch?
We're always looking for a new challenge. If you think we'd be a good fit for a collaboration, let's have a chat and see where it goes! Say hi to us by clicking the button below, which will open a new email tab, or just message us at this email address: hello[at]ordinaryandhappy.com (replacing [at] with @, of course).