This post may contain affiliate links, meaning if you book or buy something through one of these links, I may earn an affiliate commission at no additional cost to you. Learn more
Use these fun date ideas to inspire a night of laughs, fun, and passion with your beautiful date, partner, or spouse.
Fun Date Ideas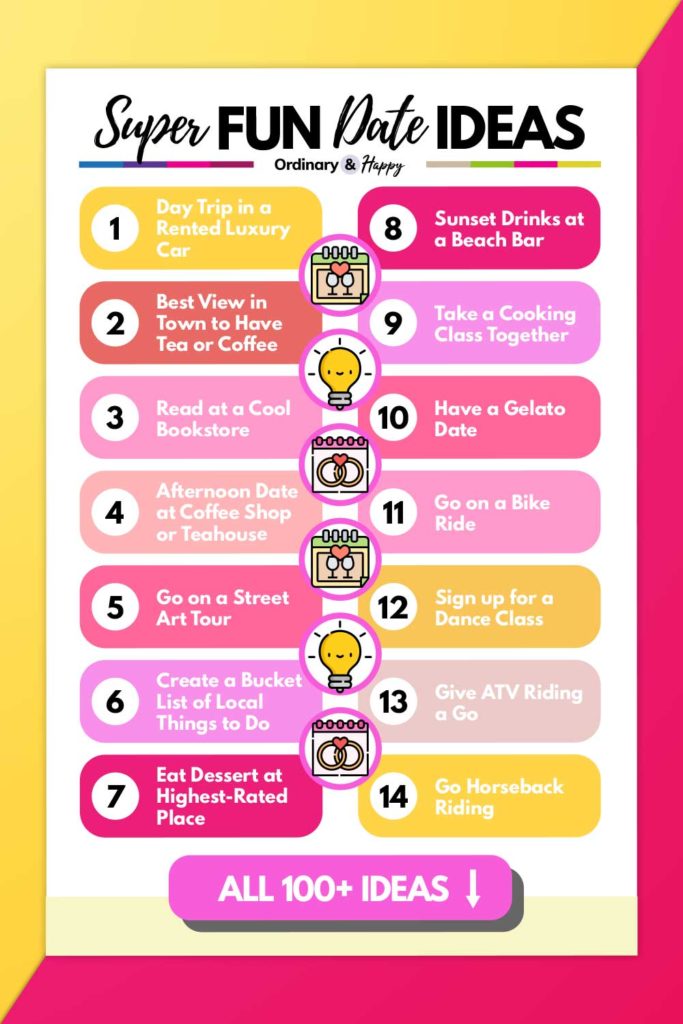 Eager to try something new and exciting for an anniversary or an upcoming celebration, but stuck for ideas? You're not alone.
Often with dates, we put so much pressure on them to perfect that we overthink and can't decide what to do. The best dates are the ones in which we can be ourselves, have fun, and simply enjoy being in the moment.
Use our list of fun date ideas to craft an evening or day of joys and laughs that you will both remember for years to come.
---
Great
1. Day Trip in a Rented Luxury Car
Rent a luxurious car (a convertible, ideally!) for the day, and go somewhere new and exciting with your partner or date.
Choose somewhere you've always wanted to go. Or, print out a map and throw a dart or roll a dice to let fate decide your fun, four-wheeled adventure.
2. Find the Best View in Town to Have Tea or Coffee
3. Connect Over a Shared Love of Books at a Cool Bookstore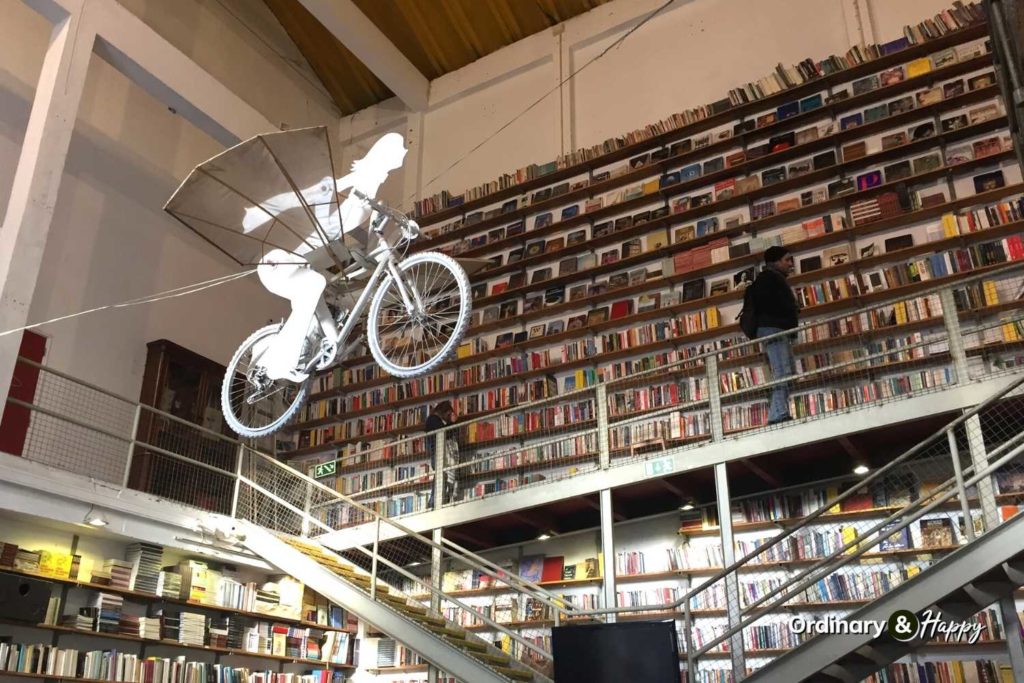 4. Have an Afternoon Date at the Best Coffee Shop or Teahouse near You
5. Go on a Street Art Tour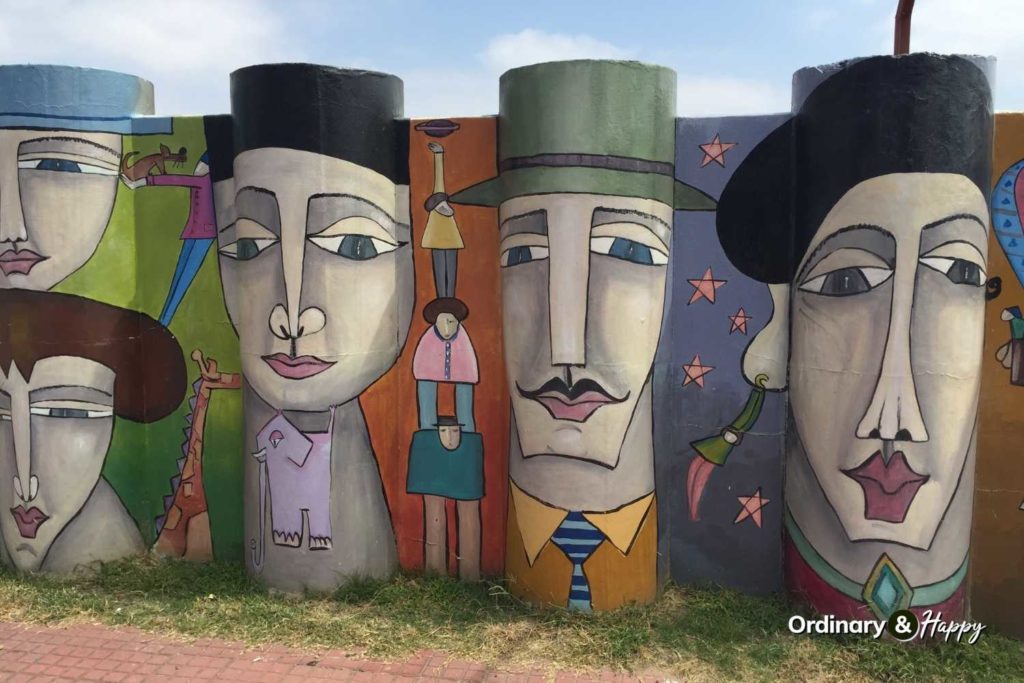 6. Create a Bucket List of Things to Do in Your Local Town or City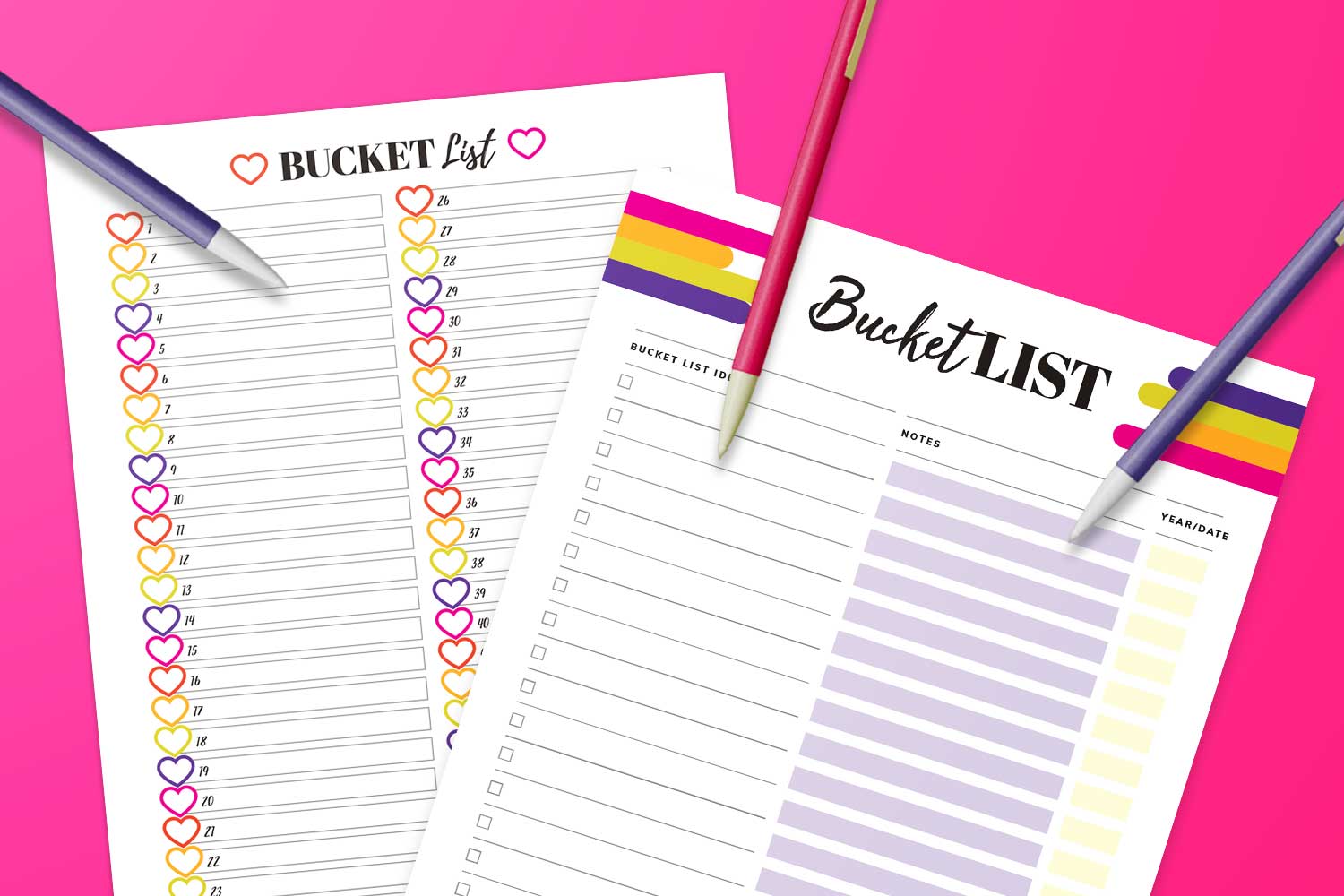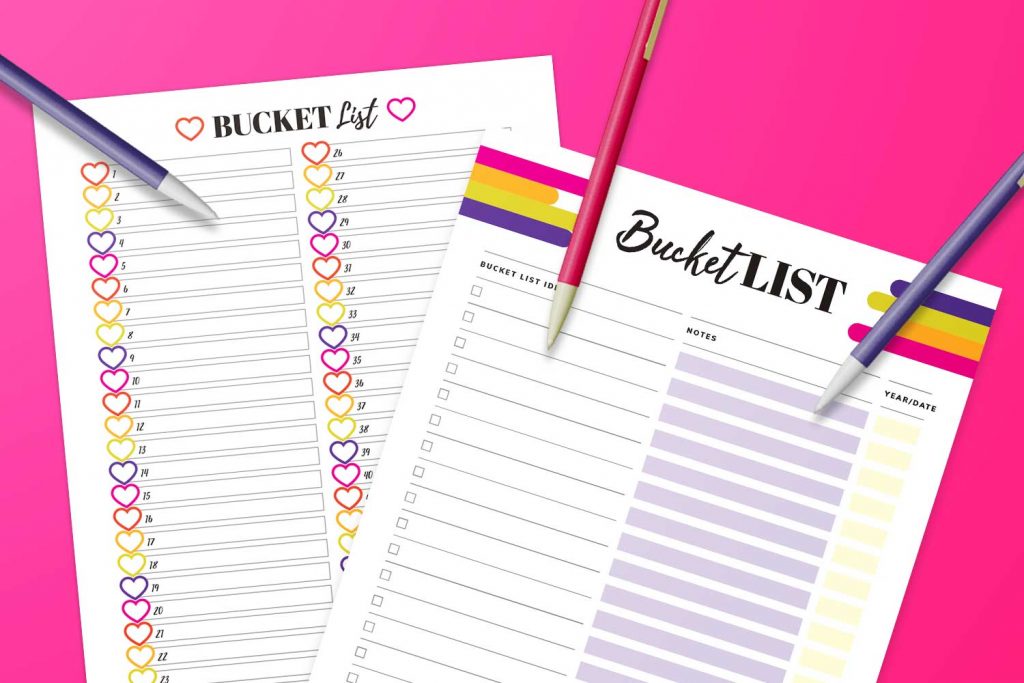 Always told each other you'd visit a certain place or landmark but never seem to find the time? Why not do it all in one go?
Find the top 10 or 20 things to do in your local town or city and write them down.
Once you have your list, road trip, cycle, or walk your way through the list swiftly, taking a selfie at every spot as you go. The goal is to visit as many spots as you can in one fun date!
Get started with one of our free or premium bucket list printables.
7. Go out for Dessert to the Highest-Rated Place on TripAdvisor near You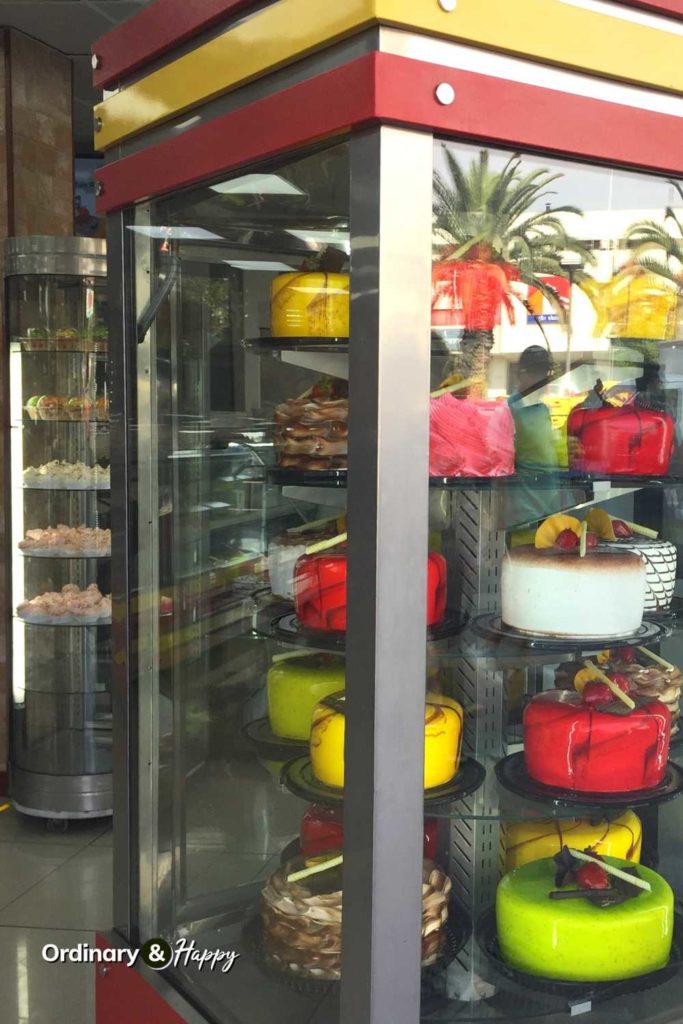 8. Have a Sunset Drinks Date at a Beach Bar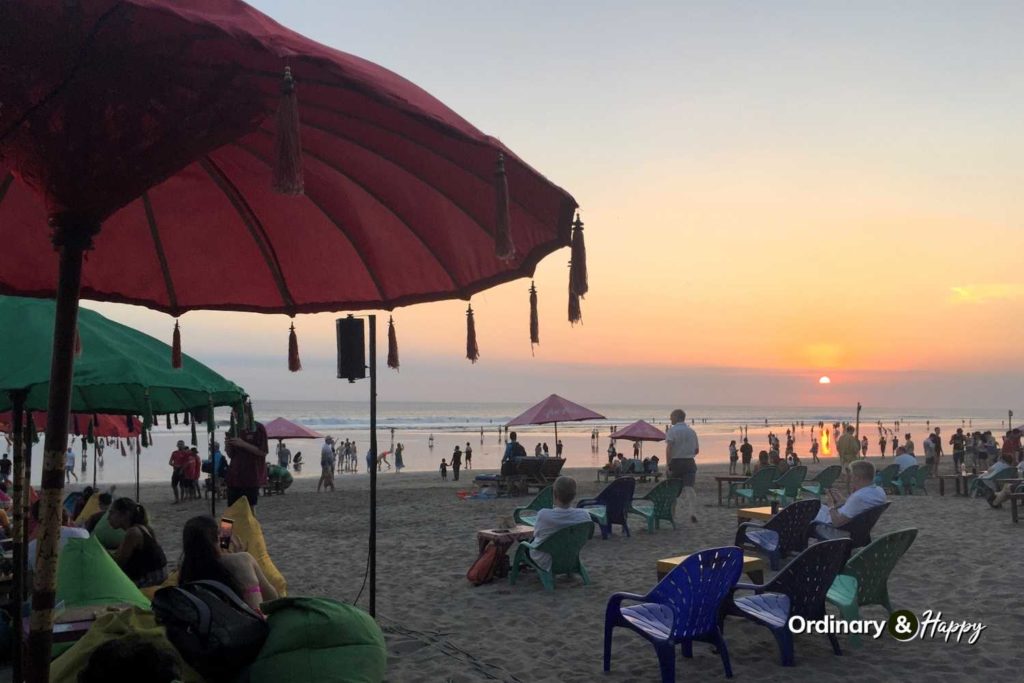 9. Take a Cooking Class Together
10. Have a Gelato Date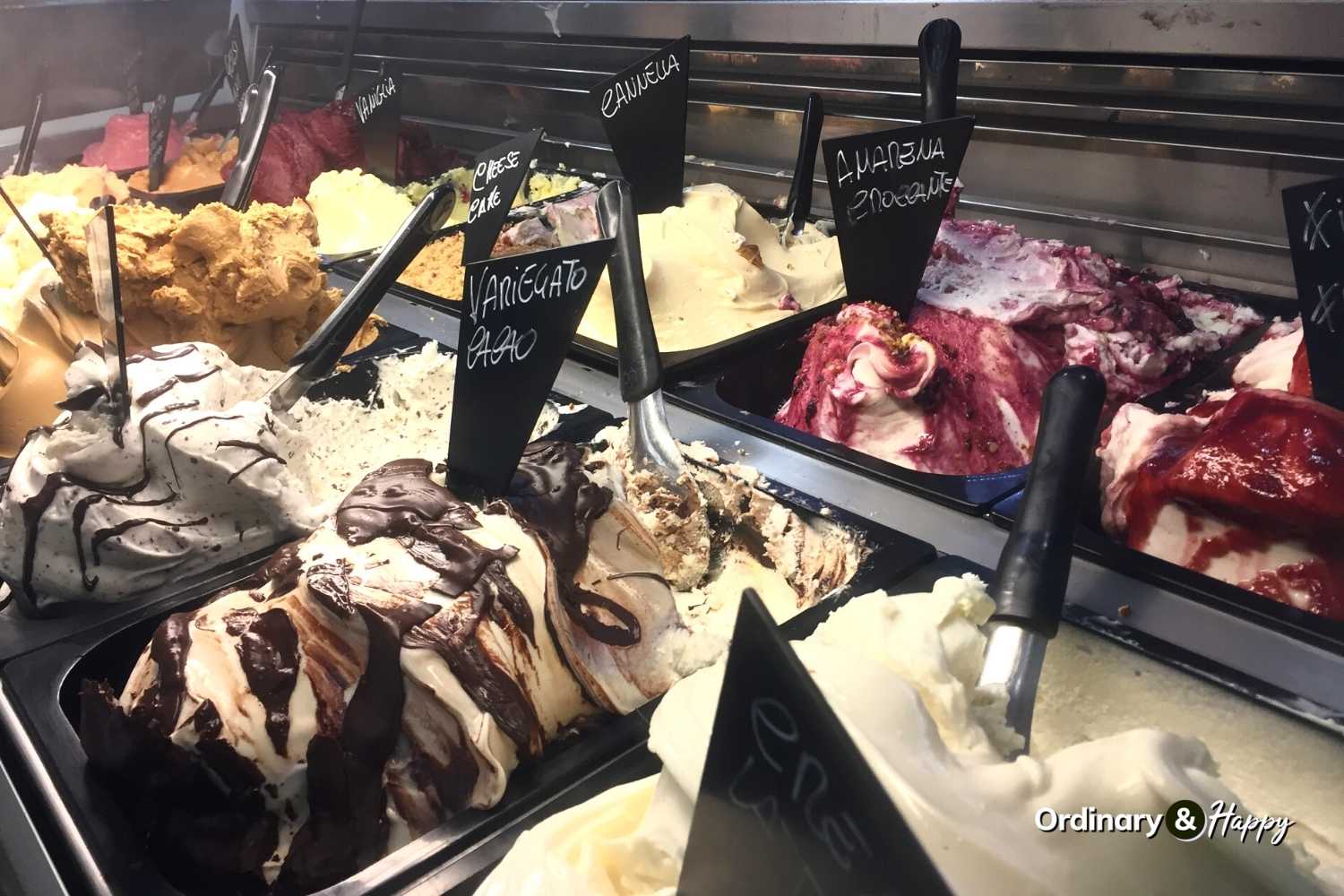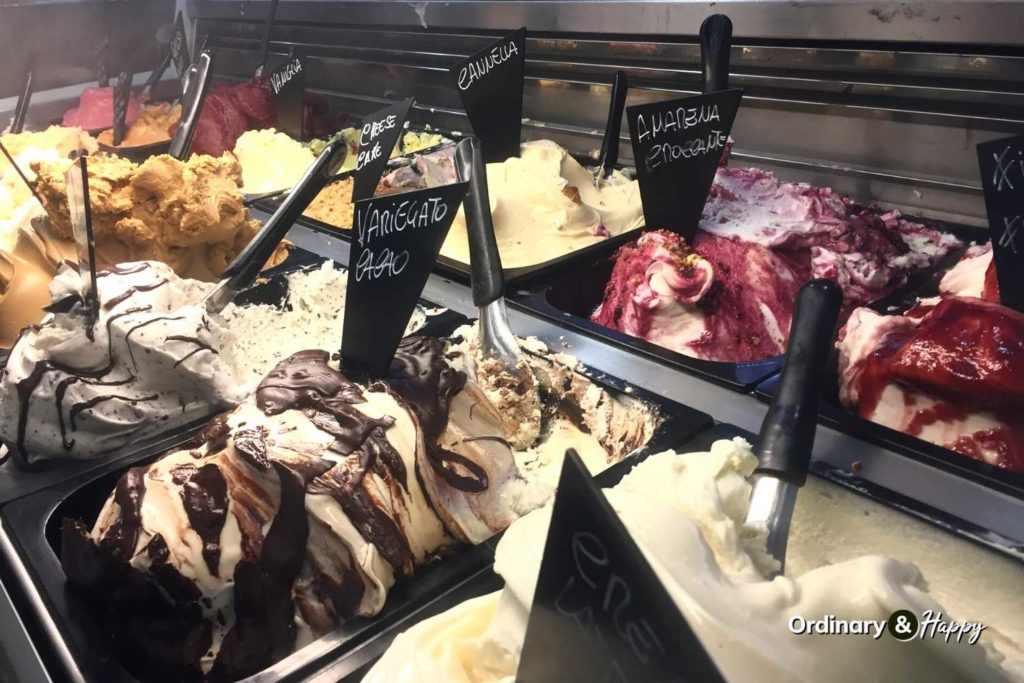 ---
Active
11. Go on a Bike Ride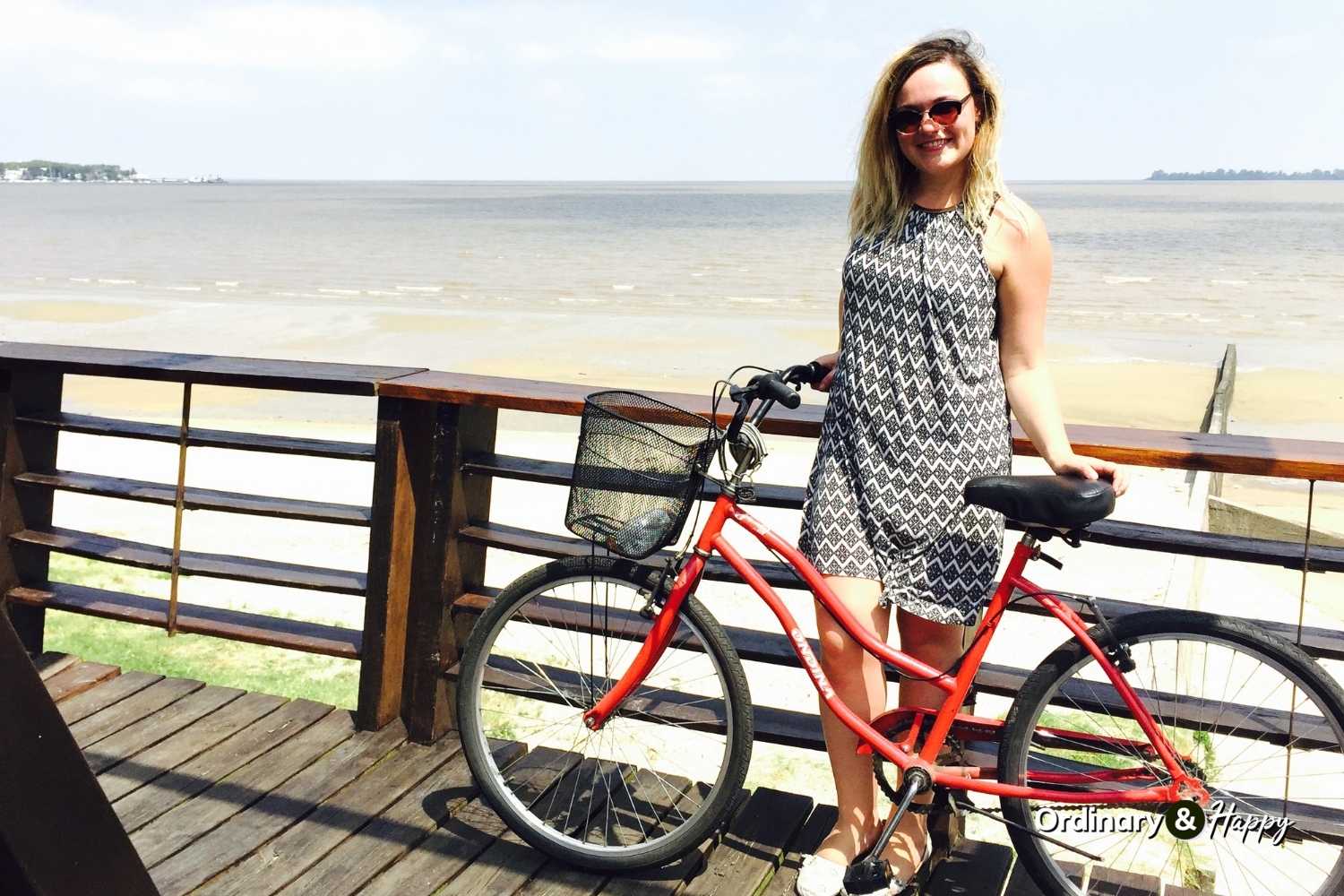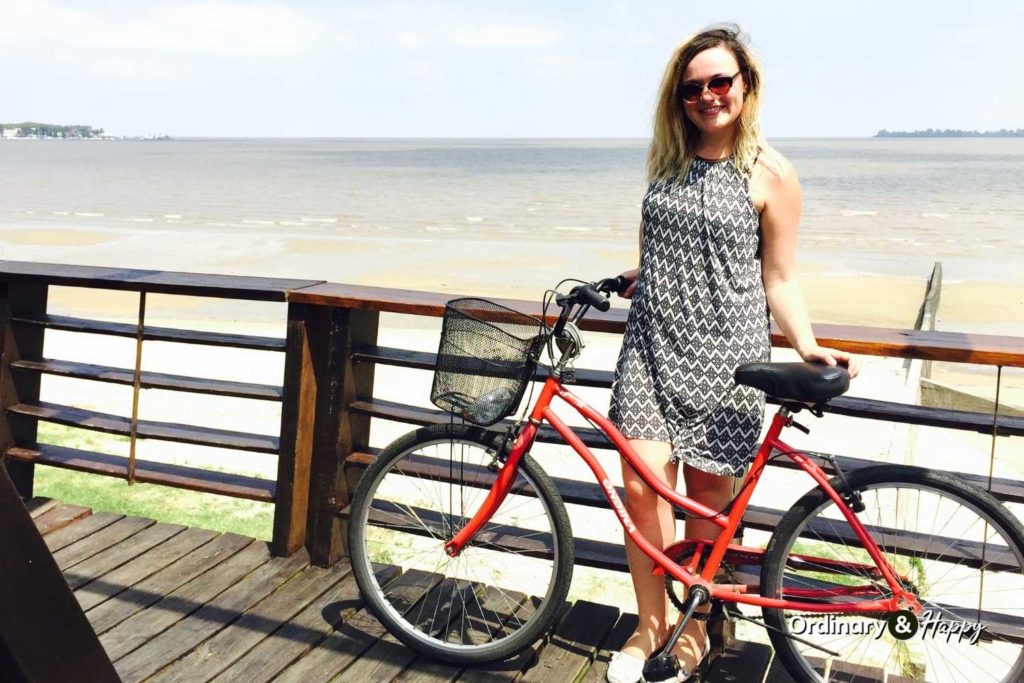 Bicycle rides can be a fun and joyous way to spend your date time. Choose a scenic route with quiet roads and little traffic.
Take in the scenery, chat, and joke together, and pack a bag of food and drinks for a romantic lunch or picnic in a nearby field or park.
12. Sign up for a Dance Class
13. Give ATV Riding a Go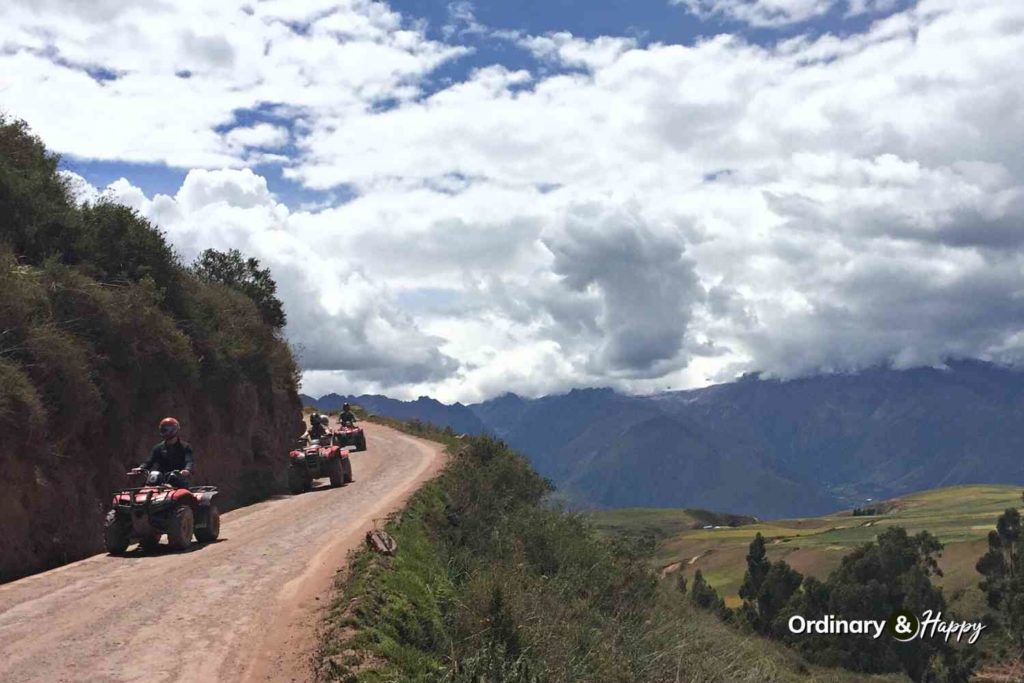 14. Go Horseback Riding
15. Play Laser Tag
16. Go on a Hike Together
17. Try Go-Karting
18. Go Rock Climbing
19. Try Paragliding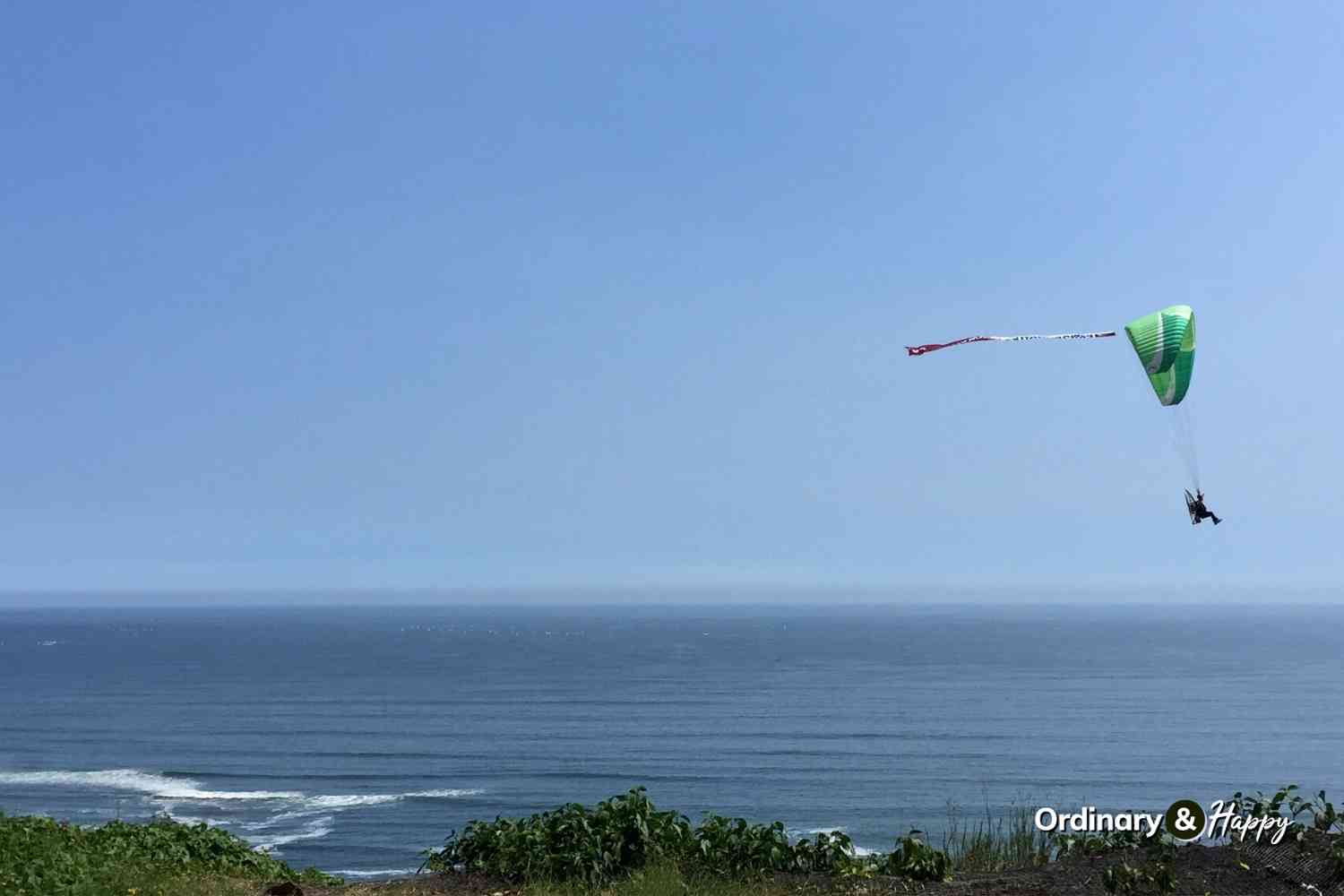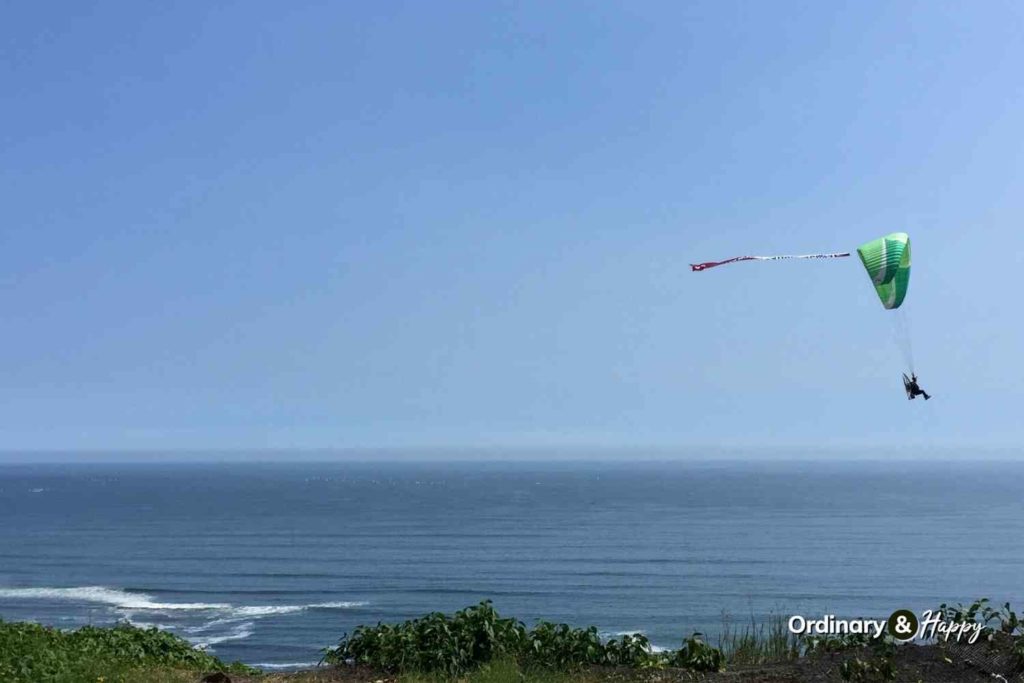 20. Sign up for a Fitness Class Together
---
Outdoors
21. Go Stargazing
Use the weather forecast to help you choose a night with a clear sky, and pack yourself a rucksack of blankets, clothes, and snacks.
You can either lie out in the back garden together or drive to a nearby clearing, field, or wooded area. Gaze up at the night together, and share dreams, swap stories, and kiss beneath the moonlit sky.
22. Tube Down a River
23. Enjoy some Pool Time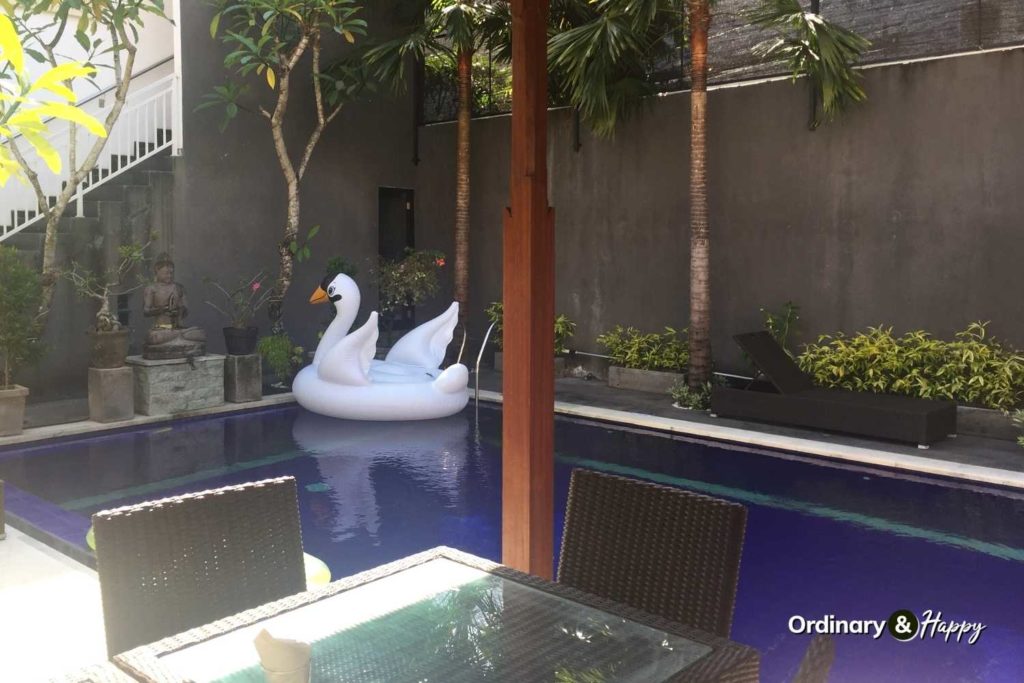 24. Book Tickets to an Outdoor Concert
25. Have Dinner at a Street Food Market and Try Something New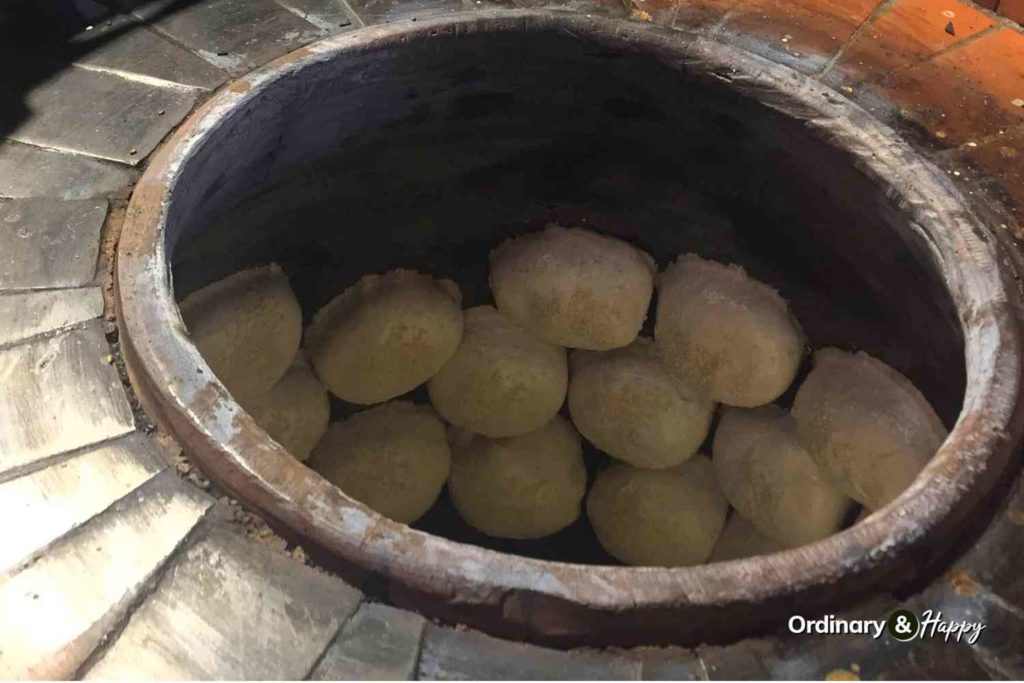 26. Have a Sunset Picnic
Prepare a rucksack or basket of sandwiches, snacks, and other delicious foods, and choose a spot with a glorious view of a town, river, or countryside.
Take a cycle or car drive there, and find a secluded spot together. As the sun sets, you can share memories, stories, and eat comforting food as you watch one of nature's most glorious acts of beauty.
27. Plan a Hot Air Ballon Ride
28. Go on a Photo Walk in Your City
29. Go Fruit Picking Together
30. Go to an Open-Air Food Market
---
At Home
31. Watch Both Your Favorite Childhood Movies
Make your front room cozy with blankets and pillows, and be sure to prepare a big bowl of popcorn or snacks.
You can each choose a film from your childhood that means a lot to you and watch the films back-to-back with each other on the couch.
You can set up a home projector to create even more of a cinema feel. Laugh, cry, and share all the feels, watching movies that mean a lot to both of you.
32. Have a Mini Competition on Who Can Make the Best Hot Chocolate
33. Challenge Yourselves to a Giant Jigsaw Puzzle
35. Play Video Games
36. Make Cocktails Together
Google one or two of your favorite cocktails, and find some great recipes. Order in or take a trip to the supermarket and gather all your supplies.
Once you're home, spend your evening mixing some exotic and glamorous drinks, with plenty of music, shows, and snacks.
38. Sign up for an Airbnb Online Experience
40. Try an at-home DIY Kit like a Winemaking Kit or Cheesemaking Kit
---
Indoors
41. Watch a Drive-in Movie
A drive-in movie gives you the fun, thrills, and spills of a night at the movies, but with the intimacy of being snuggled together in your car.
Be sure to make the road trip fun with car games, a great playlist, and plenty of drinks and snacks for the journey and the movie.
42. Tour an Underground Wine Cellar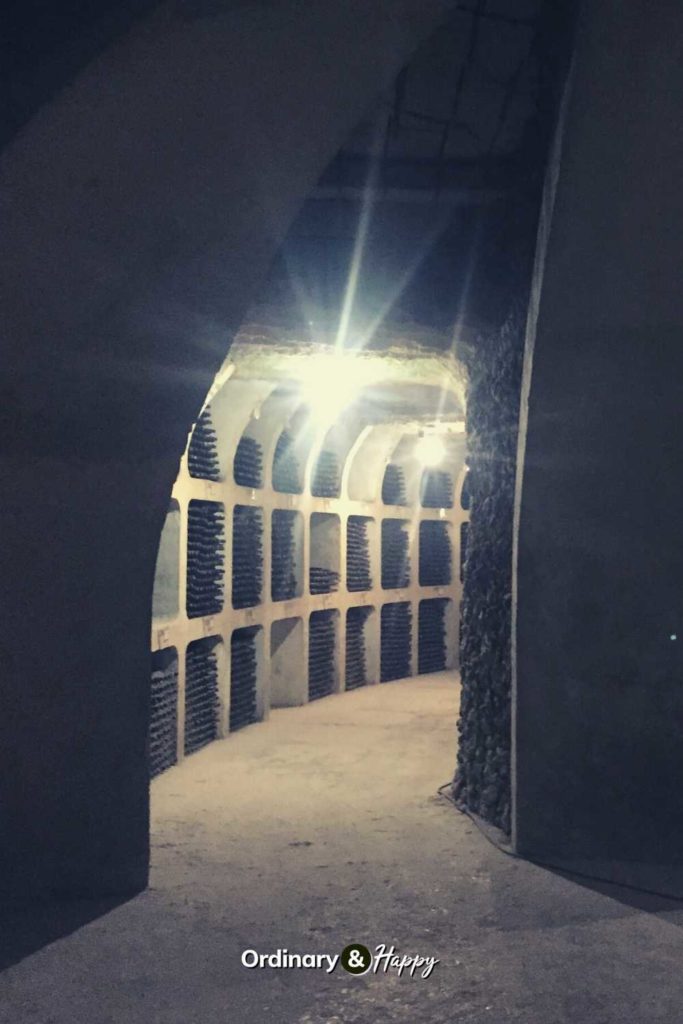 43. Go to a Pub / Bar Trivia Night
44. Go Ice Skating or Rollerblading
45. Have a Casual Pizza Date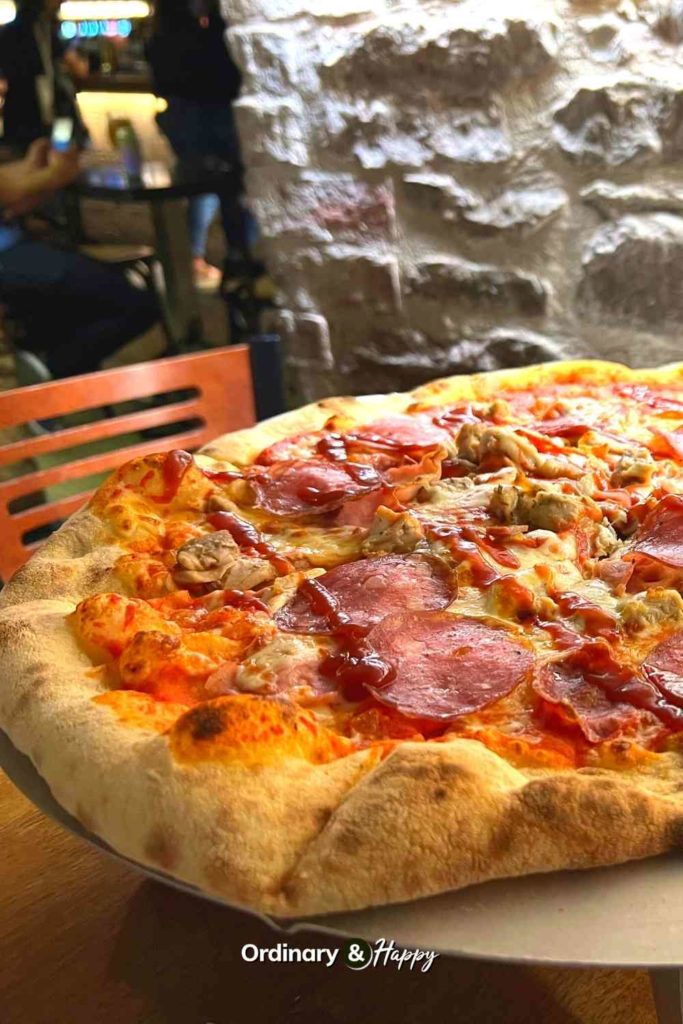 46. Dress Each Other up in Funny Costumes
Nothing beats a fun, goofy date night. Find a local fancy dress store, and give each other a budget.
Find the most hilarious costume you can, but don't show your partner until you get home. Trade bags, get changed, and enjoy a fun evening at home in your entertaining attire.
47. Book a Themed Escape Room
48. Karaoke to Your Favorite Songs
49. Go to the Arcade
50. Visit the Local Aquarium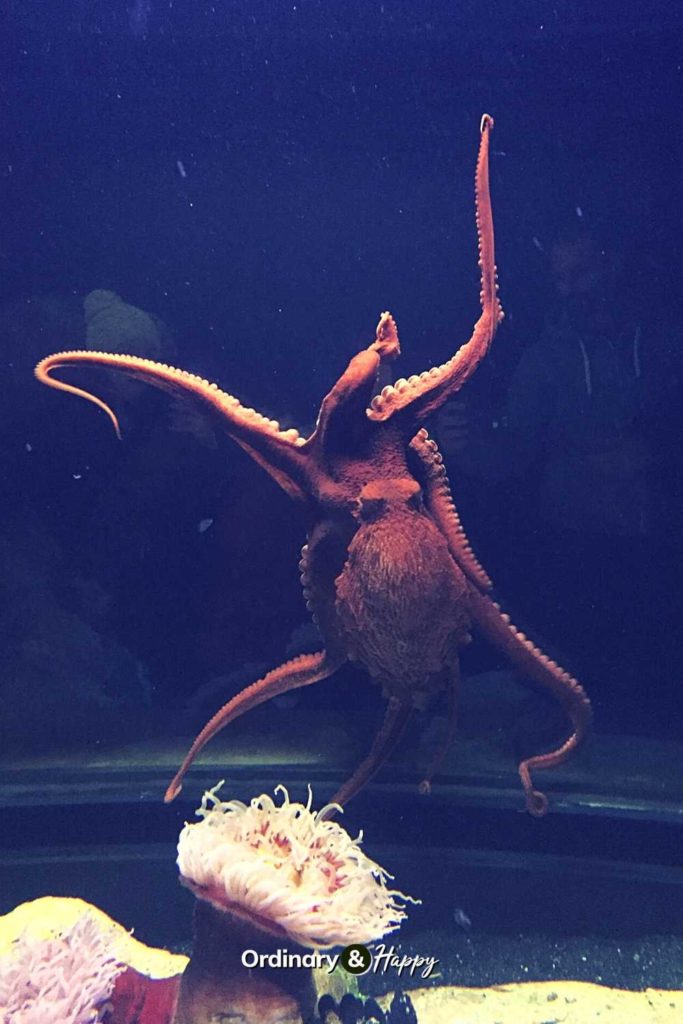 ---
Budget-Friendly (Cheap or Free)
51. Learn a Tik-Tok dance
While thrilling and passionate, dancing can be really intimidating for novice dancers or those who just have two left feet.
So take the pressure off and make it loads of fun. Watch a poplar tik-tok dance, and record yourselves dancing together.
Tik-tok dances are meant to be fun and silly, so there's no pressure to replicate the iconic scene in Dirty Dancing!
52. Draw or Paint a Portrait of Each Other
This fun date idea does not have to get as steamy as the one in the movie Titanic! But if you both call yourself 'bad at art,' this idea can be so much fun.
Looking to bring out your wild sides for date night? If the waters are safe and the weather is great, tubing is a fun and thrilling way to spend time on the water together.
You could also try paddleboarding or kayaking if you live near a lake or the ocean. You're sure to have plenty of fun together.
53. Visit the Local Museums When Free
54. Go on a Leisurely Walk Together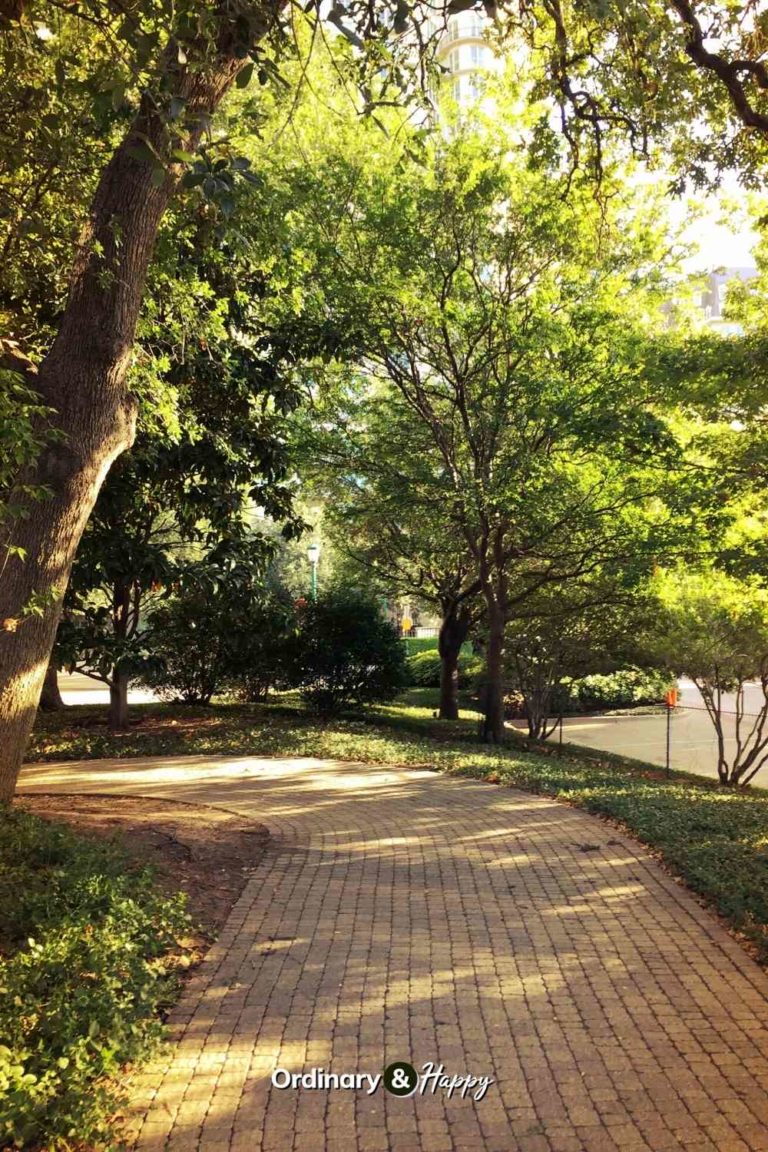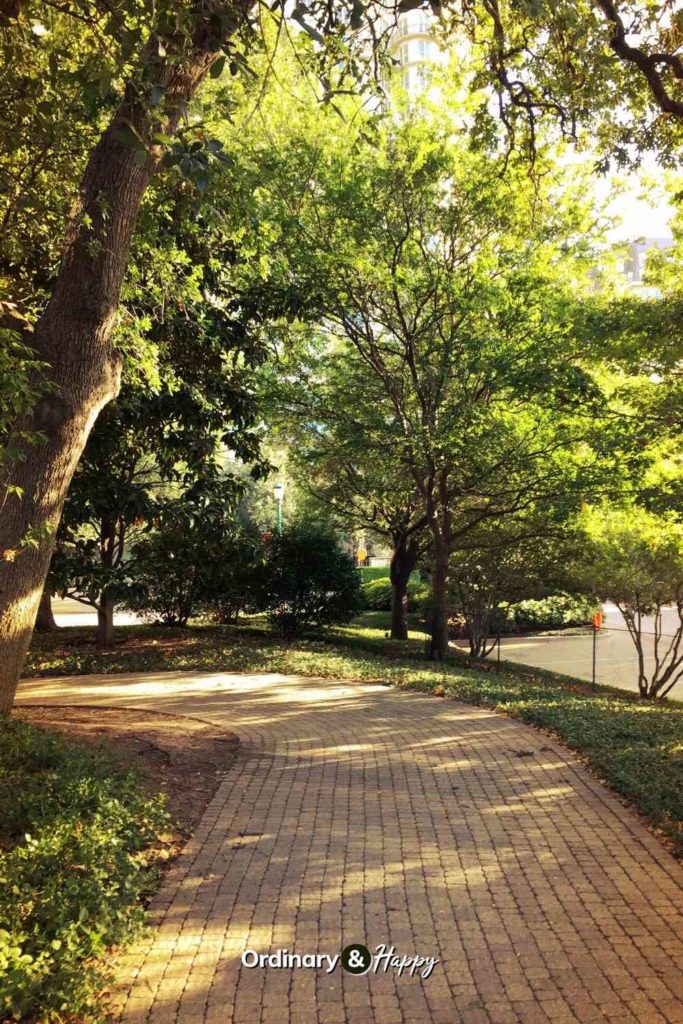 55. Visit a Free Tourist Spot in the City
56. Volunteer at a Dog Shelter
Dog shelters are always looking for people to help spend time with and walk their dogs, and they rely heavily on volunteers.
Walking a dog with your partner can be lots of fun and a great way to spend some fun, romantic time outdoors. Plus, you'll both be doing your bit to help a good cause.
57. Shop at a Thrift Store
58. Have a Date at the Local Library
59. Try Finding the Best Free View in the City
60. Try Geocaching
---
Surprise
61. Recreate Your First Date
Whether it was an awkward encounter or a magical evening, recreating your first day, step-by-step, can be a powerful way to connect emotionally on a date.
Don't hold back. Try to recreate everything, like for like. Drop in memories and moments when they come to you, and let the nostalgia and happiness take over.
Get some pens, paints, and a drawing pad. Pull goofy poses, and just have fun with it. It's all about letting go and being yourselves around each other.
62. Plan a Romantic and Fun Scavenger Hunt for Your Partner
63. Book Tickets to a Live Comedy Show
64. Make Plans to Volunteer for their Favorite Local Charity
65. Plan a Couple's Spa Date
66. Buy Tickets to a Movie They've Been Dying to Watch
67. Take them to an Exclusive Speakeasy Bar
69. Plan a Brunch Date at Their Favorite Restaurant
70. Get Tickets to a Fun Hands-on Activity like Pottery or Glassblowing
---
Cute
71. Cook a Brand New Recipe Together
Regardless of your skills, cooking can be a fun way to spend quality date time together. To make it enjoyable for both, choose a new, exciting recipe.
Be sure to do everything together. Source the ingredients, prep them, and cook together. Make sure one of you doesn't take over in the kitchen.
Divide the tasks, put some fun music on, and whip up a hearty feast. At the end of it all, you get to eat your delicious meal with wine and other goodies.
72. Play Mini Golf
73. Visit the Local Botanical Garden
74. Go to the Farmer's Market on a Weekend
75. Shop at an Antique Store
76. Build a Bird House for Your Backyard
77. Go to a Local Garden Center or Plant Nursery and Pick Out Your First Plant Together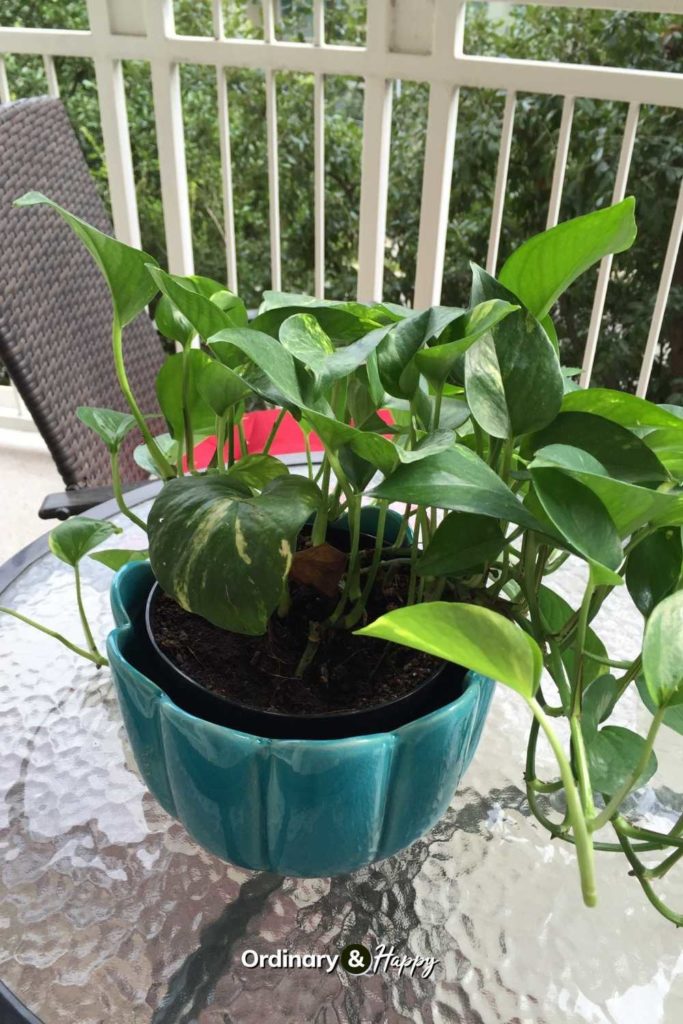 78. Go for a Walk in the Neighborhood You Want to Live Someday
79. Work as a Team to Build Something Using a DIY Youtube Tutorial
80. Go on a Romantic Stroll on the Beach
---
Elegant
81. Go Wine Tasting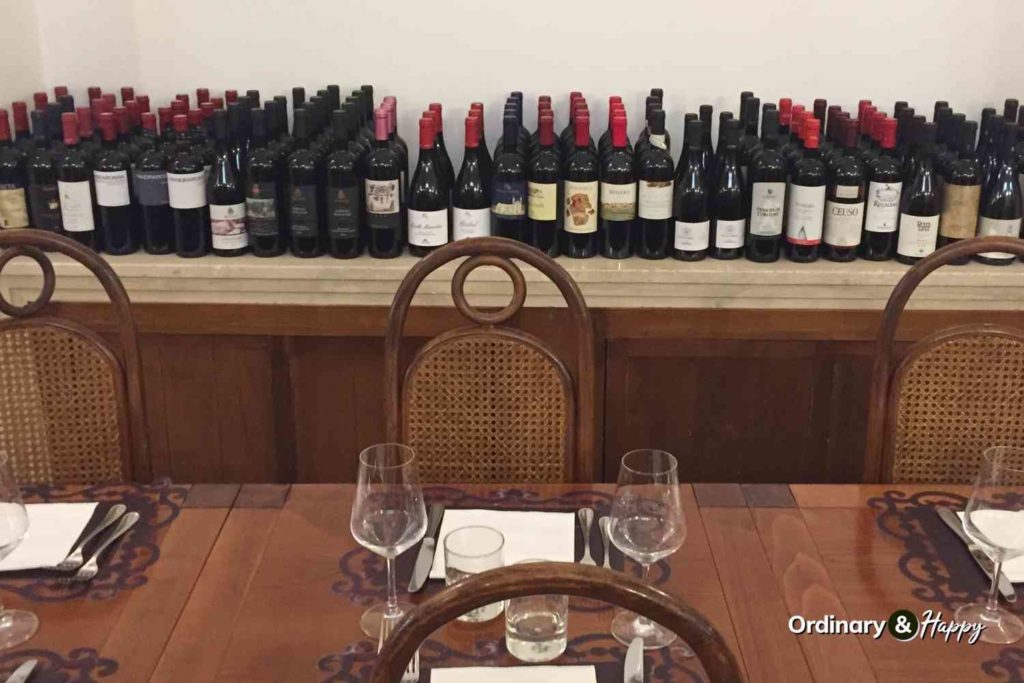 82. Go to an Art Gallery Opening
83. Have a Progressive Dessert (instead of Dinner) Date
84. Go on a Glamping Date
85. Jest Ski at the Lake
86. Go See a Play
87. Go out for Rooftop Bar Drinks
88. Have a Dinner Date at a Michelin-Starred Restaurant
89. Go to Another City Just for Lunch
90. Go to a Charity Gala
---
More Fun Date Ideas
91. Spend an Evening at the Coast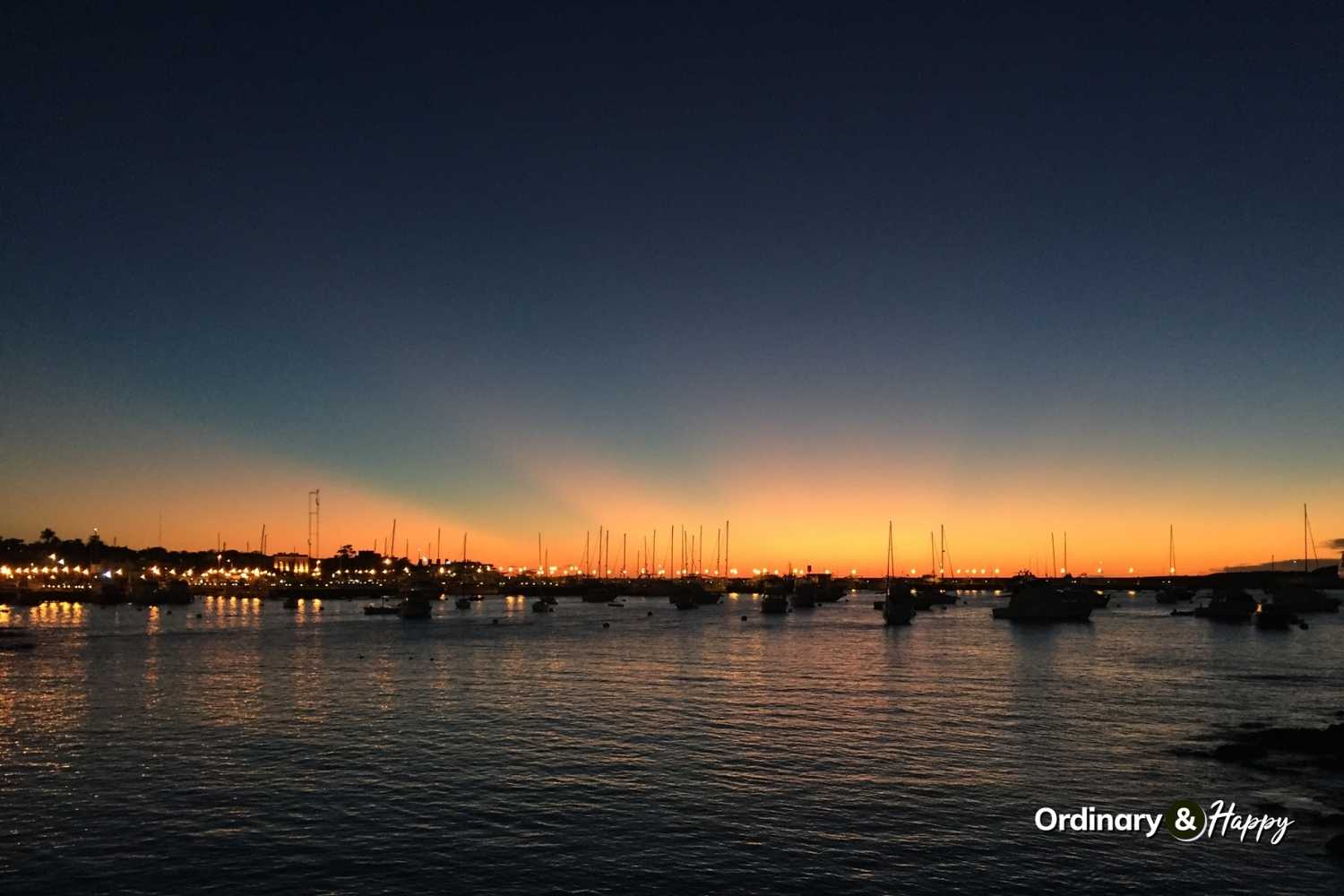 There's something calming and joyful about coastal air. If you can drive to the coast, you should plan a date there for the two of you.
Make it a fun day out. Walk on the sand with no shoes. Splash each other in the sea. And lie on the grass of the neighboring hills and watch the sunset.
Time spent at the coast is romantic, quality time, at all times of the year.
92. Go on a Brewery Tour
93. Have a Drink at the Fanciest Hotel Bar in Town
94. Go Indoor Skydiving
95. Go to an Indoor Trampoline Park
96. Sign up for an Archery Class
97. Try Your Hand at Ax Throwing
98. Rent a Tandem Bike
99. Pretend to Furnish Your Future Place at Ikea
100. Play Paintballing
101. Fly Kites in the Park
---
Don't let your date nights become routine and uninspiring. Try something fun, exhilarating, and new that both of you can do together.
Ignore over-the-top movie romances, as it can put too much pressure on the date. Make them simple, creative, fun, and most importantly, memorable.
You Might Also Like to Read:
---
Keep these fun date ideas for later reference by saving this article to one of your relationship Pinterest boards.