This post may contain affiliate links, meaning if you book or buy something through one of these links, I may earn an affiliate commission at no additional cost to you. Learn more
Get motivated to take better care of your health and wellbeing with these inspirational self-care quotes, and start working toward a happier and more positive you.
Self-Care Quotes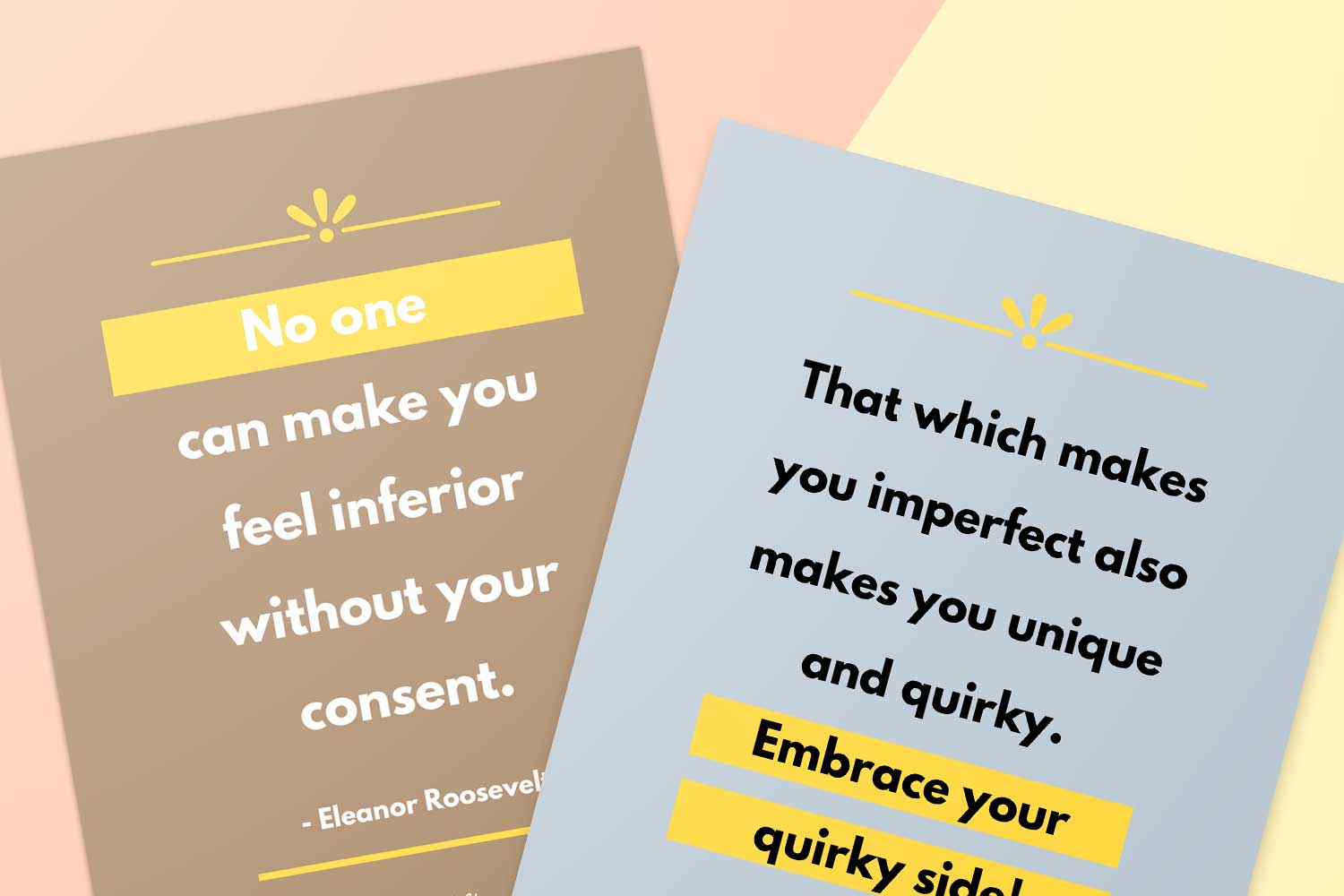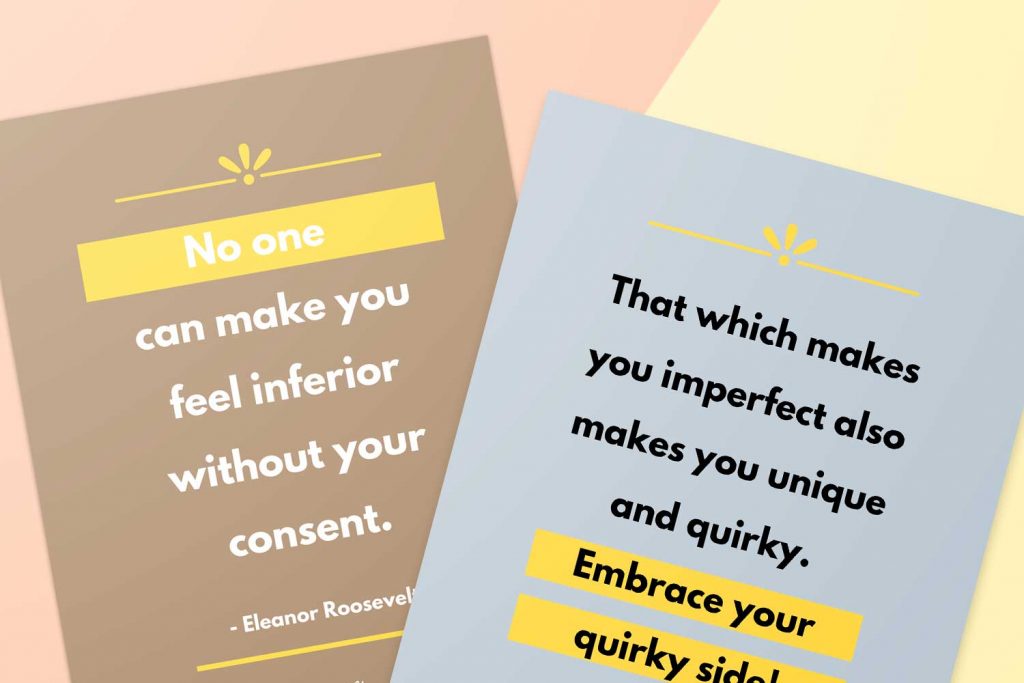 ---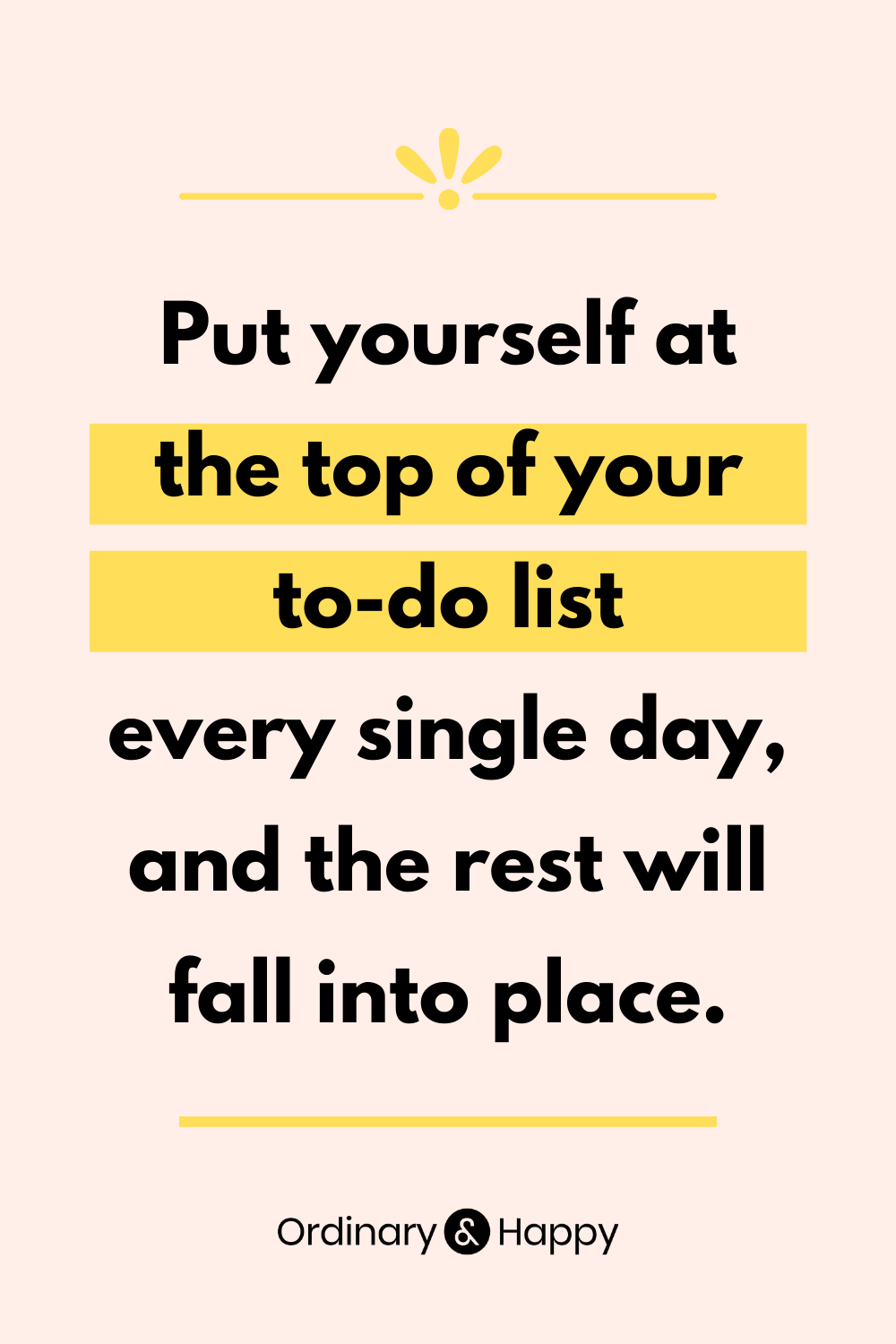 Put yourself at the top of your to-do list every single day, and the rest will fall into place.

– Unknown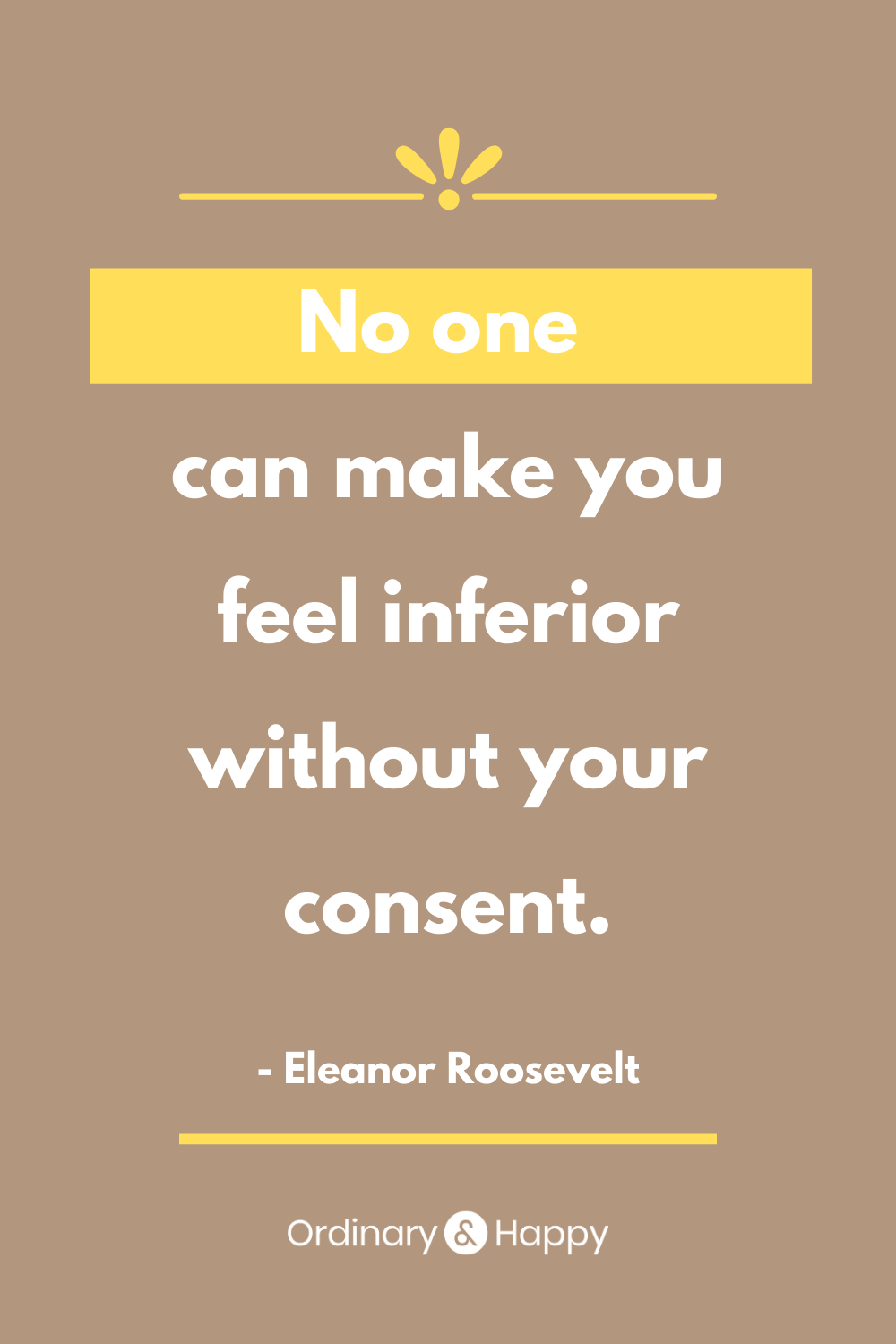 No one can make you feel inferior without your consent.

– Eleanor Roosevelt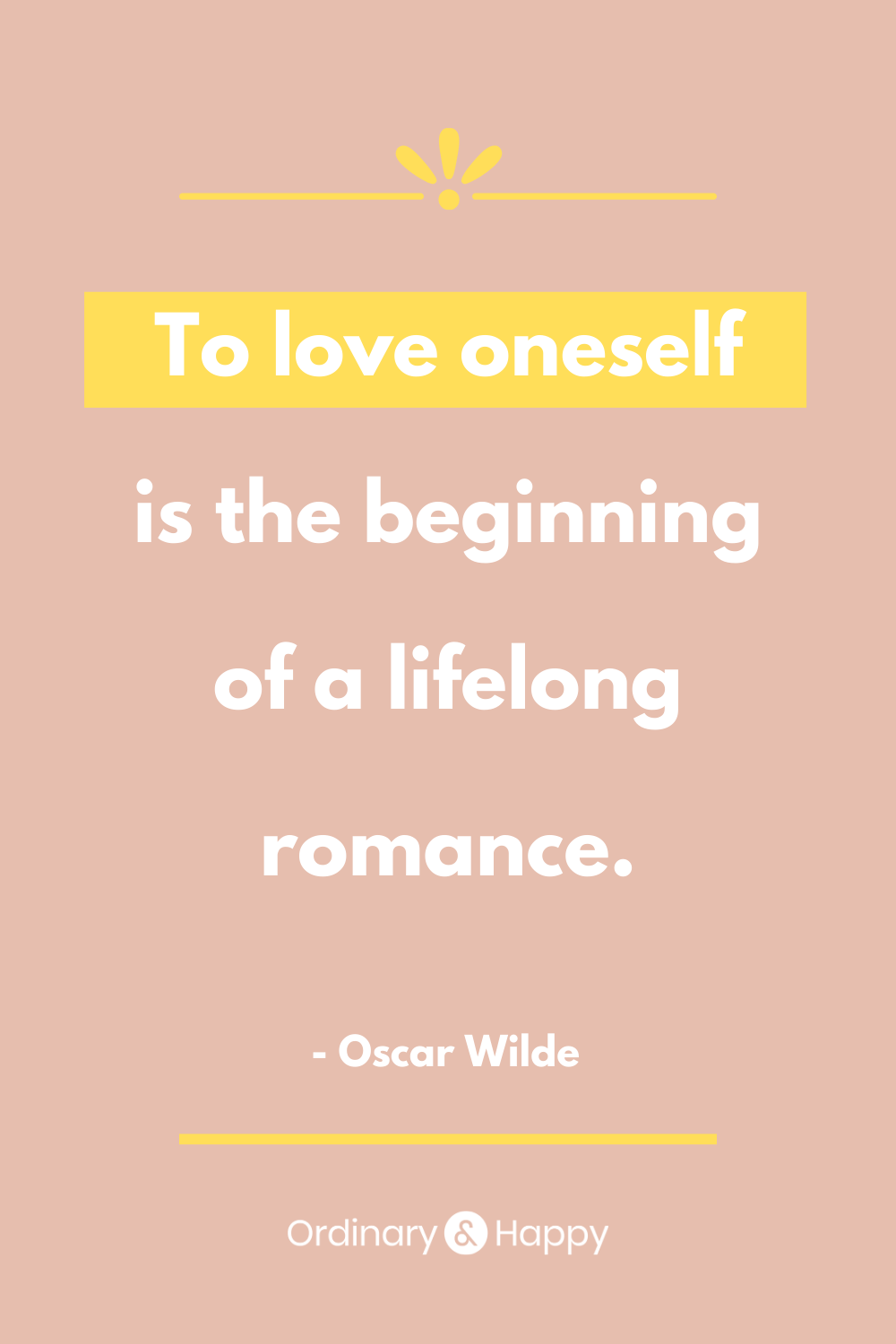 To love oneself is the beginning of a lifelong romance.

– Oscar Wilde
The mind is everything. What you think you become.

– Buddha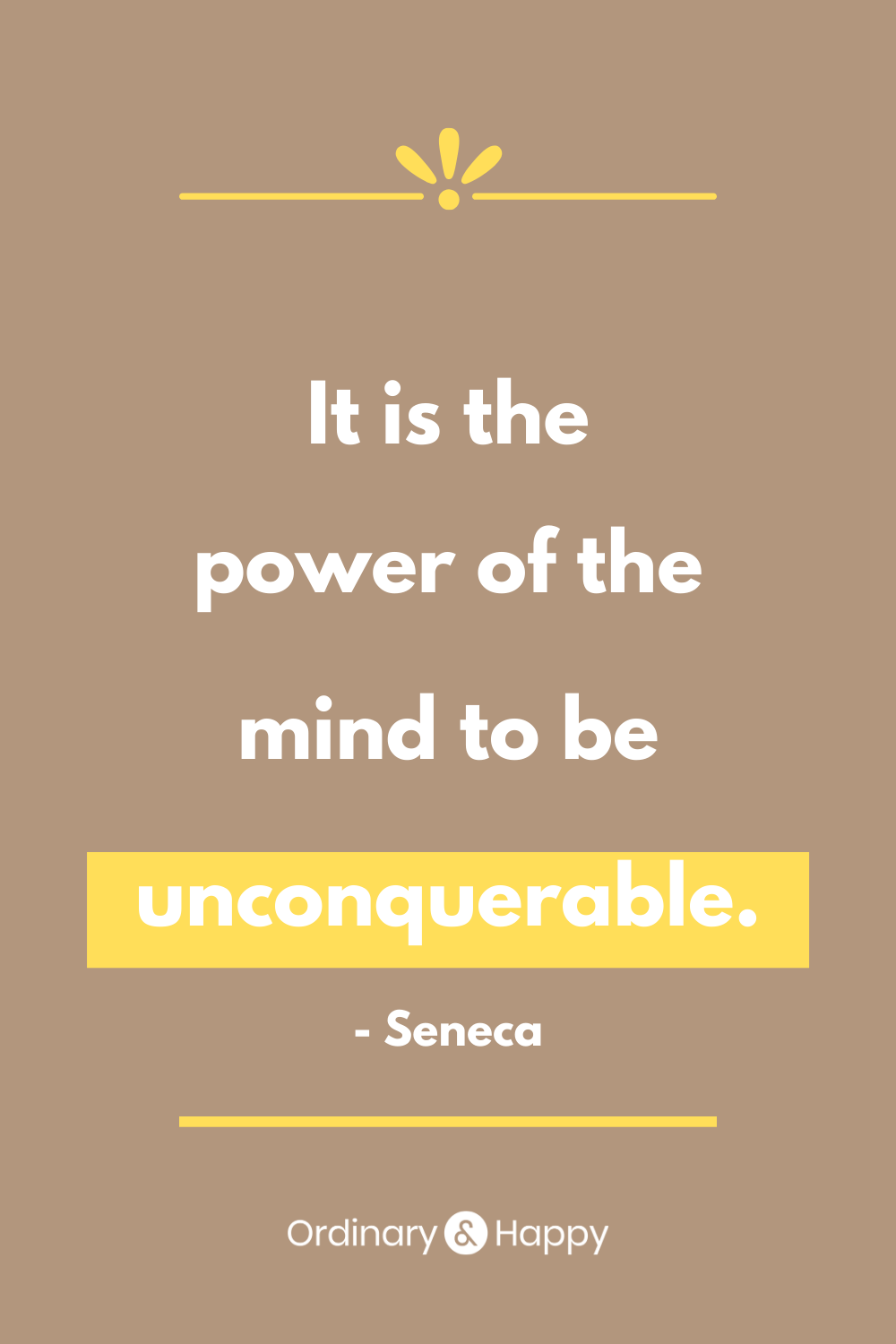 It is the power of the mind to be unconquerable.

– Seneca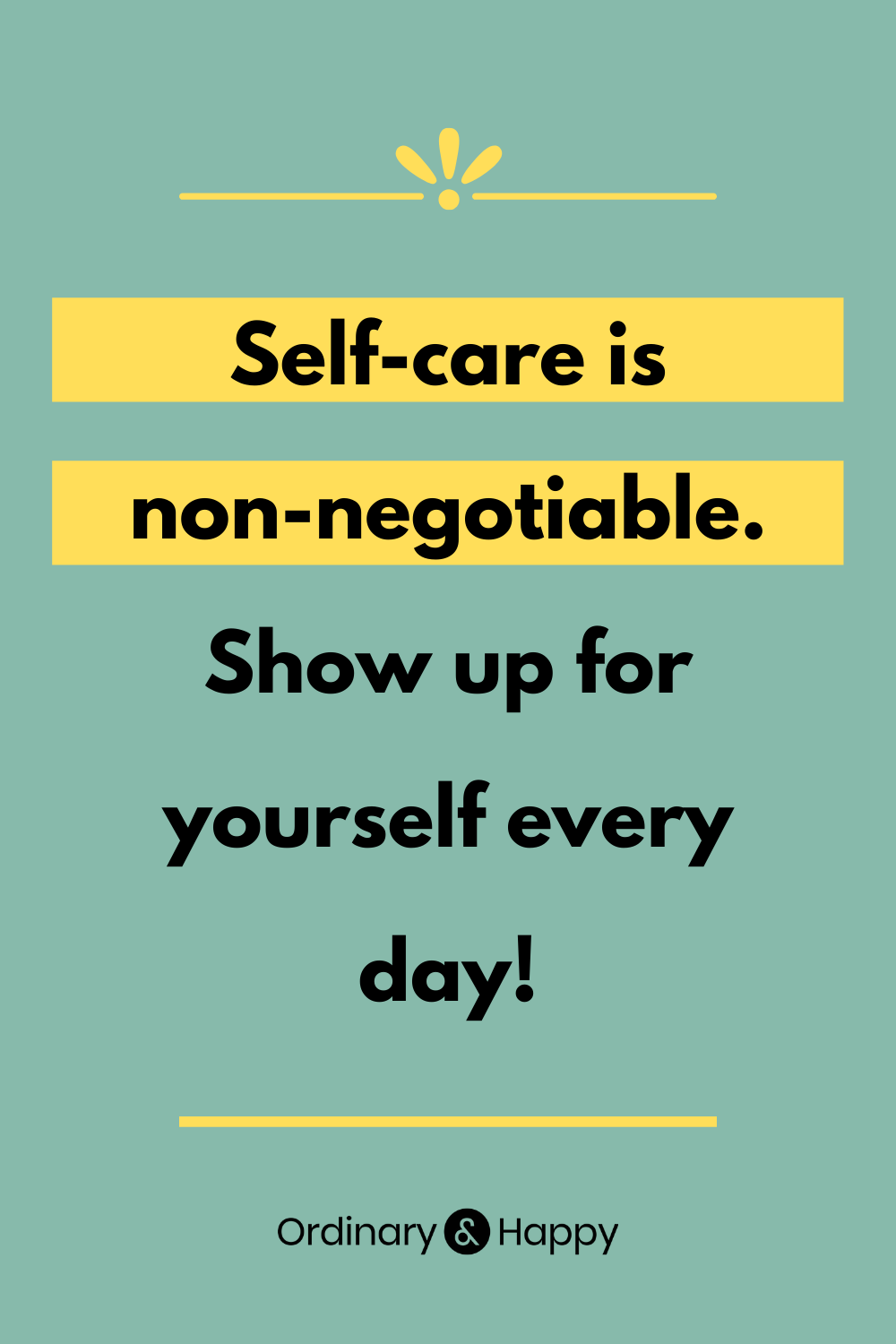 Self-care is non-negotiable; show up for yourself every day!

– Ordinary & Happy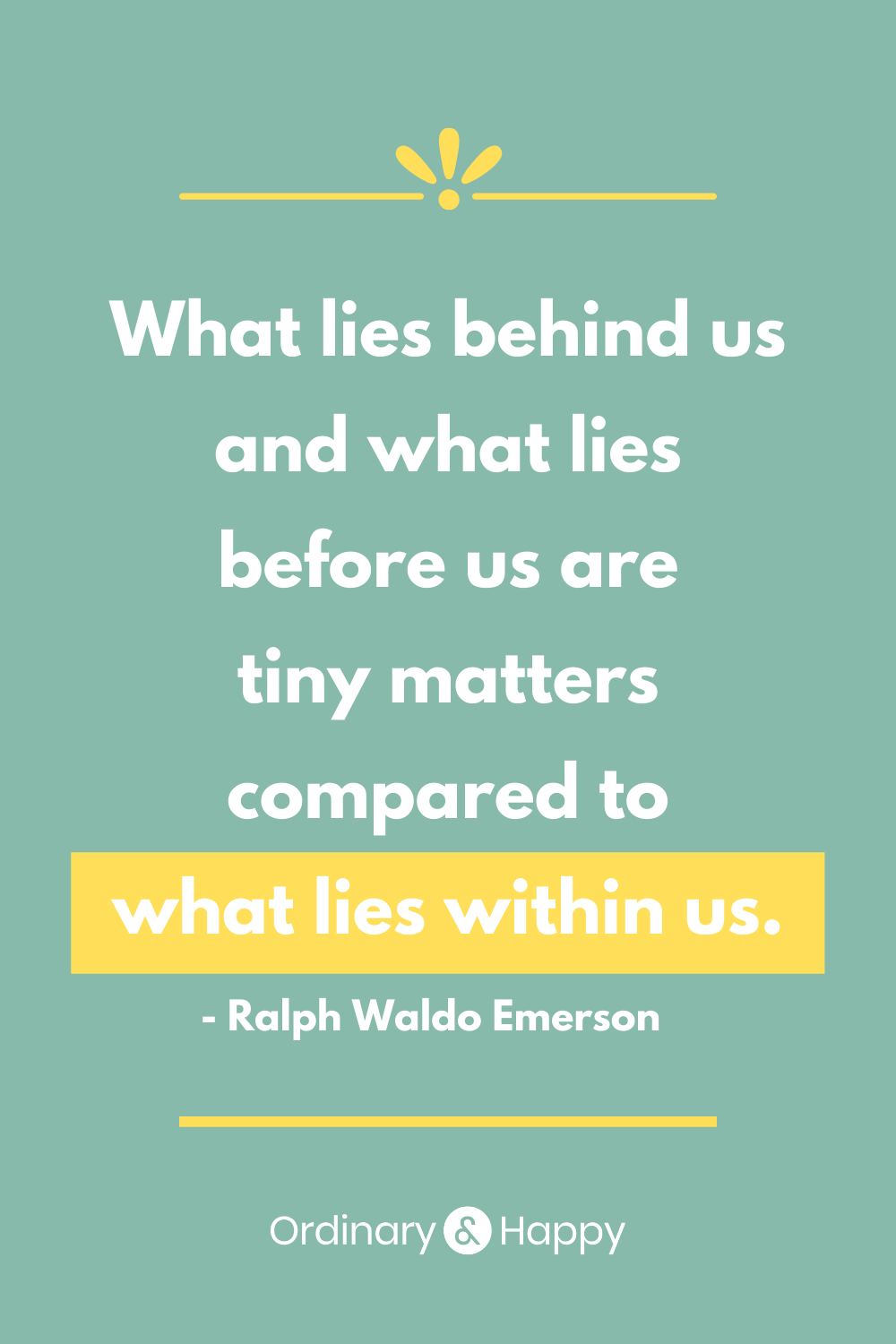 What lies behind us and what lies before us are tiny matters compared to what lies within us.

– Ralph Waldo Emerson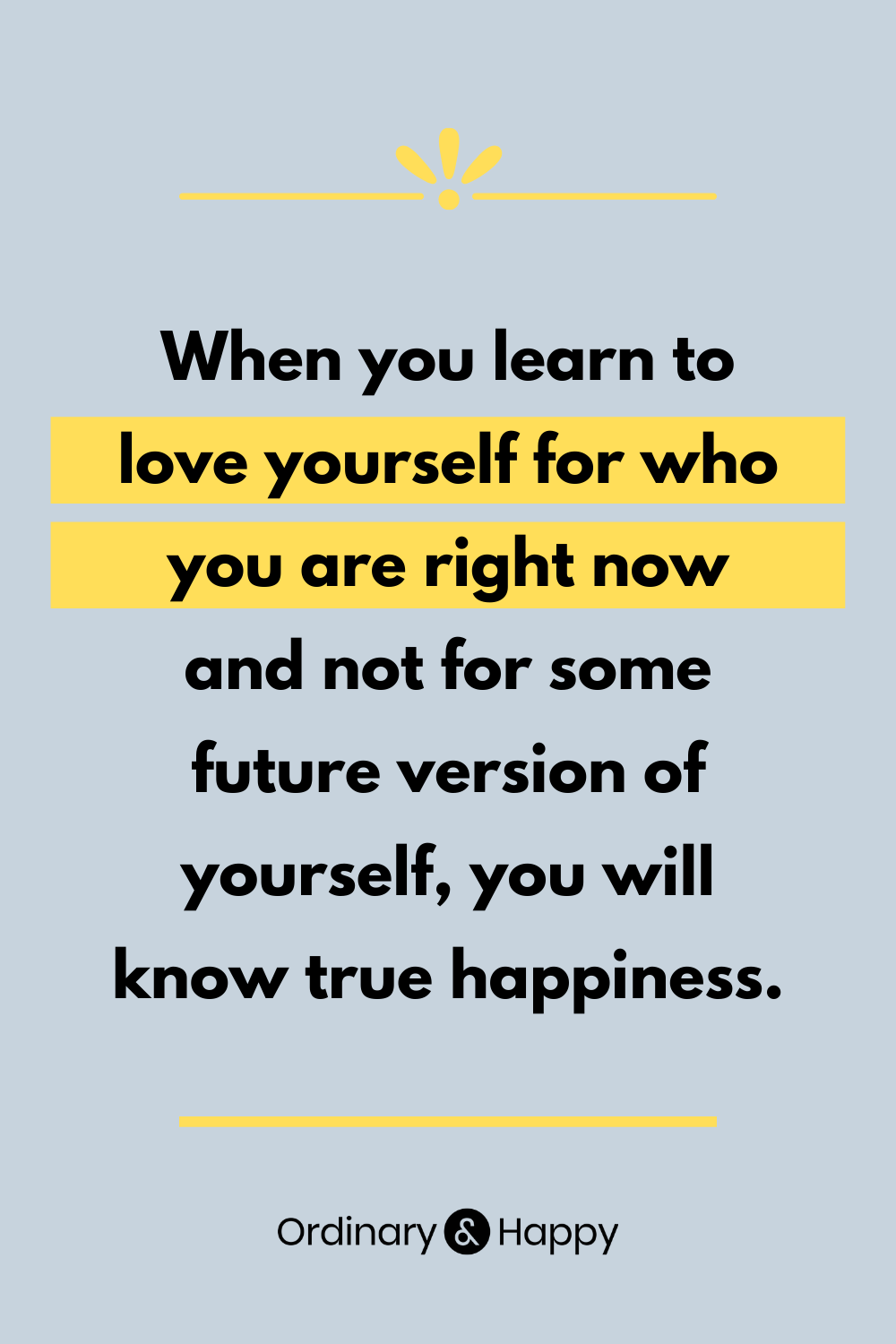 When you learn to love yourself for who you are right now and not for some future version of yourself, you will know true happiness.

– Ordinary & Happy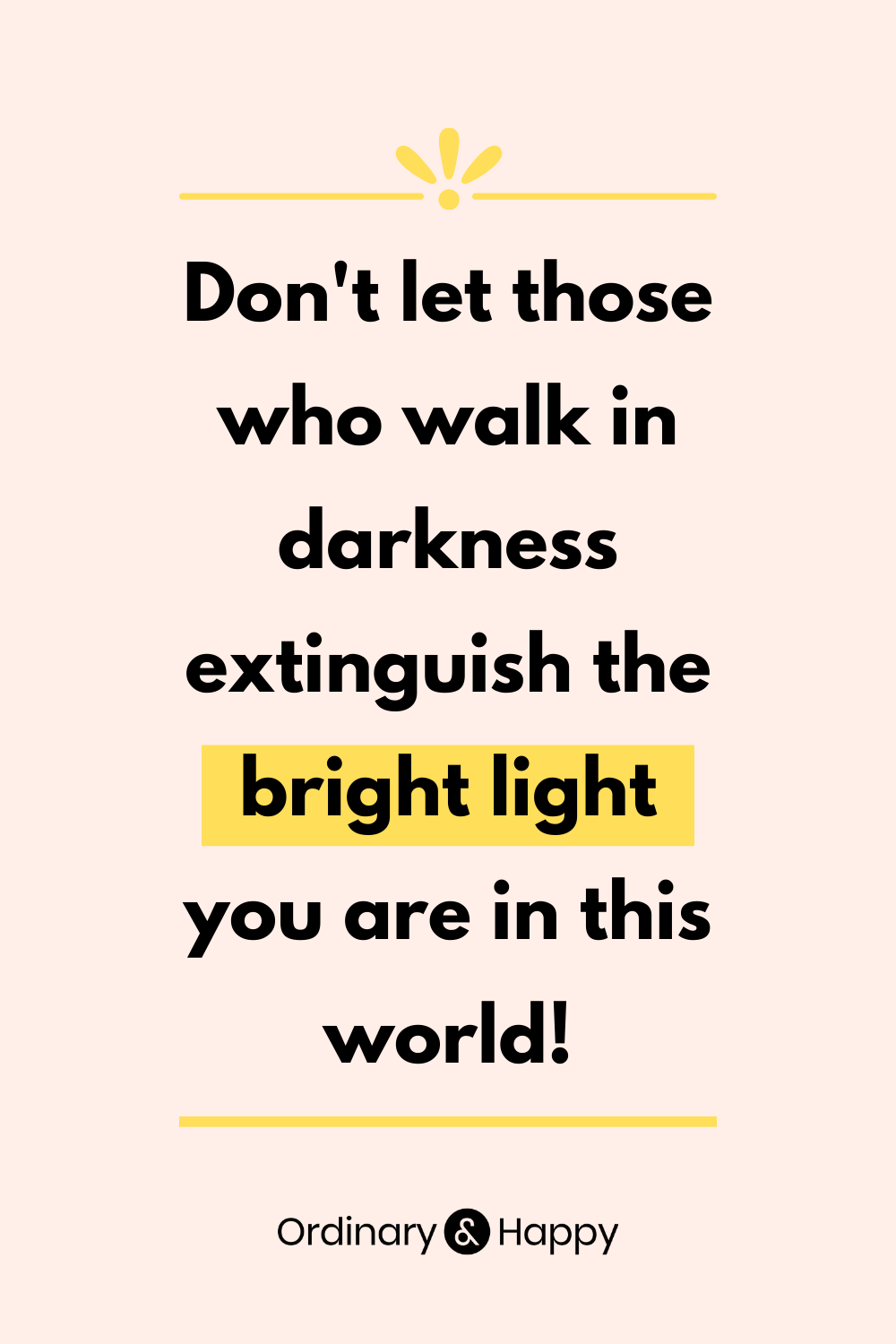 Don't let those who walk in darkness extinguish the bright light you are in this world!

– Ordinary & Happy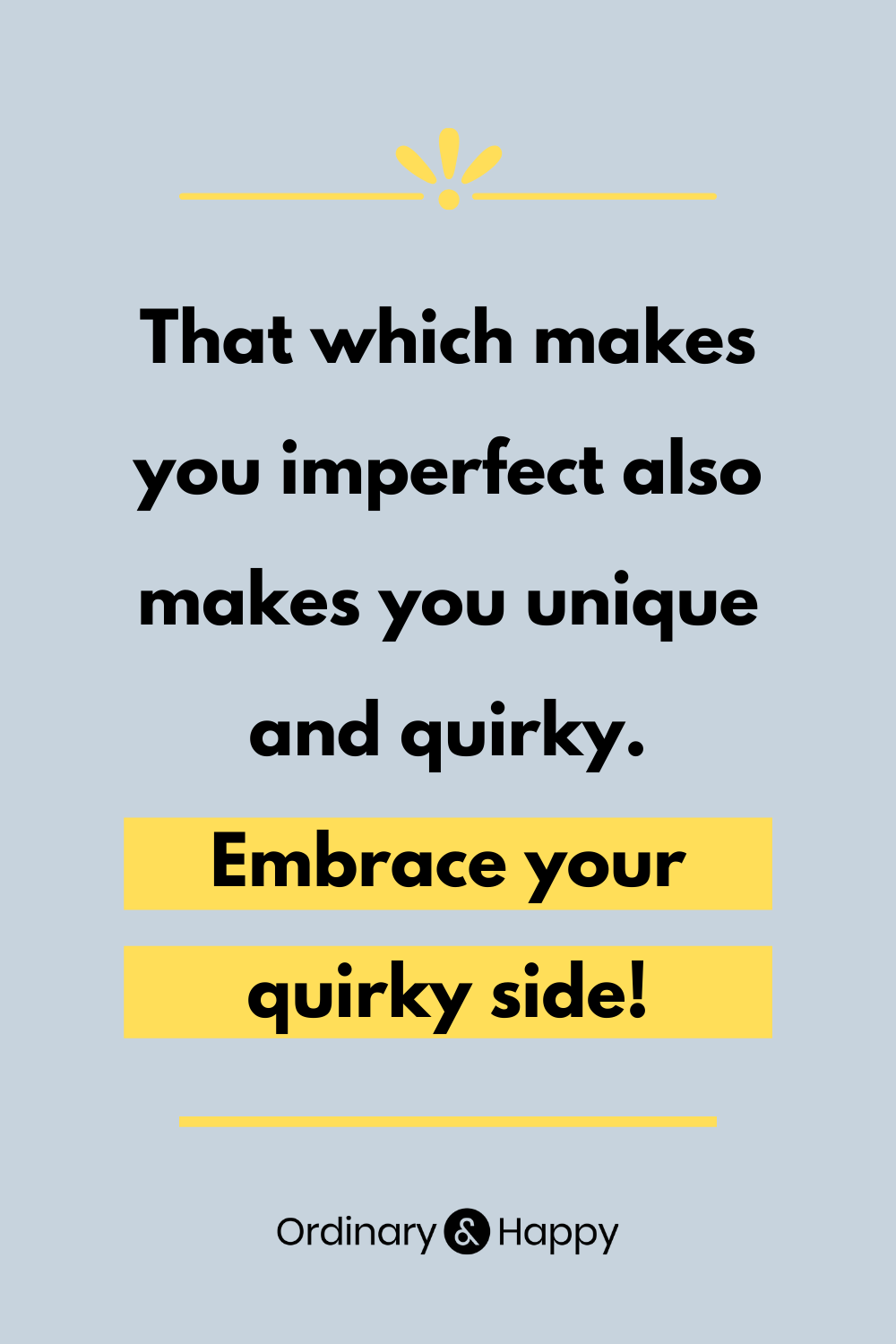 That which makes you imperfect also makes you unique and quirky. Embrace your quirky side!

– Ordinary & Happy
---
You cannot achieve your goals, grow, and become better without first being happy with yourself.
Use these quotes to inspire you to take better care of yourself. You'll soon see that everything else will fall into place.
---
Related Content: