This post may contain affiliate links, meaning if you book or buy something through one of these links, I may earn an affiliate commission at no additional cost to you. Learn more
These Christmas party games for adults give you fun ways to spend quality time with friends and family at your holiday gathering.
Want to entertain mom and dad while your kids play with their toys? Need a bit of an icebreaker with the extended family? Or, need a breather from the movie marathons? Give some of these a try.
Christmas Party Games for Adults
Christmas Trivia Game
Check Price on Amazon
To test your Christmas knowledge, try this Christmas trivia game and see who comes top of the class when it comes to festive facts.
Suitable for ages 12 and up, it makes the perfect addition to a family dinner, friendly meet-up, or work Christmas party.
Charades
You cannot beat the classics! I've been playing charades at Christmas for as long as I can remember. To play, simply fill a bowl with films, actions, books, people, or songs written down on pieces of paper.
Split the room into teams with at least three people to a team. One person at a time must act out what's written on the paper (using special charade references), and the rest of the team has to guess what they're acting out. The team that correctly guesses the most charades wins. 
Christmas Movie Bingo
This is a fun DIY party game idea that you can create from home with very few resources. Use my Christmas movies printable as a starting point, or create your own.
There are a few ways you could play this. You can get people to find as many of the films as they can live on TV, streaming services, or in TV listings in a set time.
Or you can make it trivia-based, making statements or giving clues about certain films and seeing who can match the most to their corresponding films correctly.
Would You Rather? – Christmas Edition
It's highly likely you've played 'Would You Rather?' – so why not put a Christmas spin on it?
For example, 'Would you rather get stuck down a chimney with Father Christmas on Christmas Eve or wake up with Rudolph's noise on Christmas morning?'. You're guaranteed an evening of hilarity by choosing one outrageous scenario over another!
Christmas Murder Mystery Kit
Whodunnit? You'll find out with this super fun Christmas-themed murder mystery kit. Good for a gathering of more than four people, this game is ideal for a work icebreaker, virtual video fun, or a dinner party with friends.
Since it's Christmas-themed, there's a twist. The victim of this game's murder is none other than Scrooge! You'll have to use clues and work with the other guests to figure out the culprit.
The Santa Hat Game
In this game, everybody transforms into the nation's favorite famous figure with a red Santa Claus hat. One person is designated Santa, and at random points throughout the night, they must remove the hats from their head.
All the other players should immediately do the same. The last player to take the Santa hat off their head at any given point will then be subjected to a hilarious penalty!
Two Truths and a Lie – Christmas Edition
Two Truths and a Lie is a must-play party game. Giving it a festive twist makes it even more entertaining.
For this Christmas edition of Two Truths and a Lie, come up with true statements and lies centered around festivities. The statements could relate to presents you've bought or received or that one time you stole all the chocolates from under the tree!
Articulate
Articulate is a party classic. In teams, one of you has to describe a famous person, object, pop culture fixture, or action to the other members of the team. There's just one rule – you can't actually say the word on the card!
Who Am I? ("Heads Up" on Mobile/Devices)
Who Am I is the ultimate guessing game for those who think they know their stuff about famous people and characters.
You can either buy a pre-made version or easily make your own at home. To make your own, each person writes the name of a celebrity, a famous person, or a well-known pop culture character on a piece of paper and sticks it to the head of the person to their right.
The person then asks the group Yes and No questions to try and figure out who they are. If you get a yes, you can ask another question. If the answer's no, move on to the next person.
Want to give it a fun festive twist? Feature Christmas-related people only. If you want to play on your phones, download Heads Up! from the Play Store for Android devices or from the App Store for iPhones.
Christmas Sweater Contest
For a very low-maintenance Christmas party that mostly involves rooting through your wardrobe, host a Christmas sweater contest. Assign a judge and have them choose a winner.
You can either go for a traditional contest, where the judge picks the nicest sweater, or a silly one, in which the judge picks the tackiest option.
Blank Slate
See if great minds really do think alike in this game in which you have to try to match another player's word without giving a single hint.
Pin the Nose on the Rudolph
You've probably played Pin the Tail on the Donkey. Well, pin the nose on the Rudolph is the same game, just this time with a festive twist!
Simply print out a picture of Rudolph, source a red nose and a pin, and see who gets the closest blindfolded.
Who Knows You Best?
Want to separate the true friends from the fraudsters? Need to suss out how closely your family actually listens to you?
Try this hilarious game, in which you guess the answers your friends and family will give to common questions and vice versa.
Truth or Dare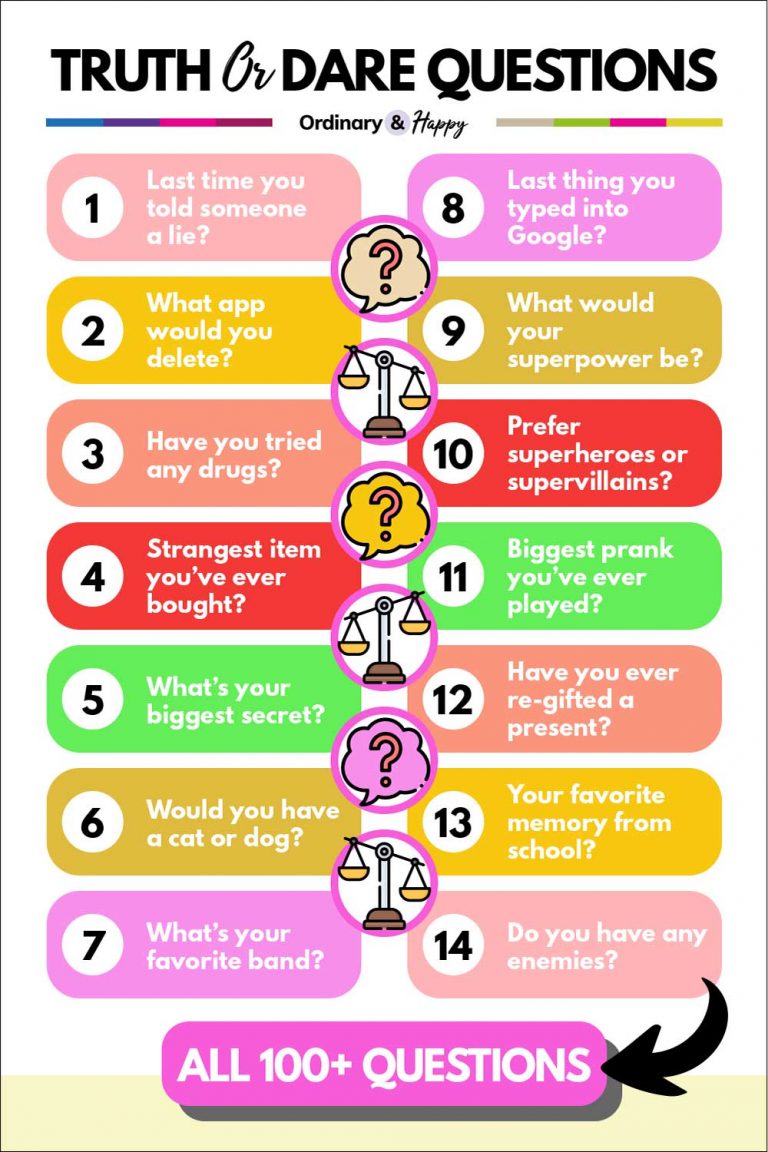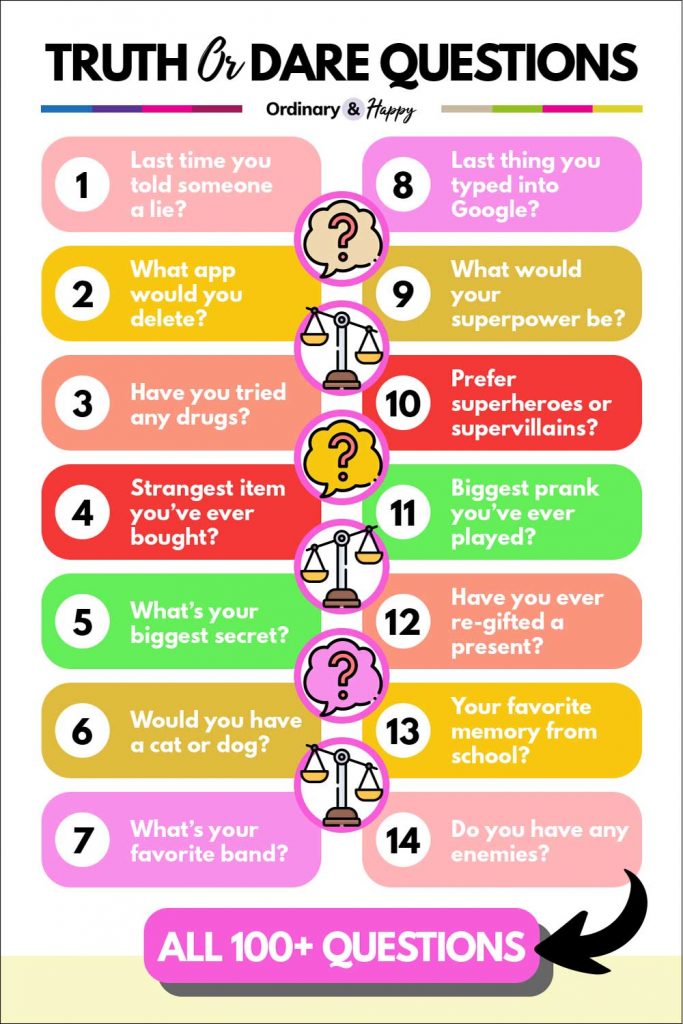 Truth or Dare doesn't just have to be for slumber parties! To get into the holiday spirit, give the questions and dares a festive theme.
A truth, for example, could be 'What's the worst Christmas present you've ever received?'.
Never Have I Ever – Christmas Edition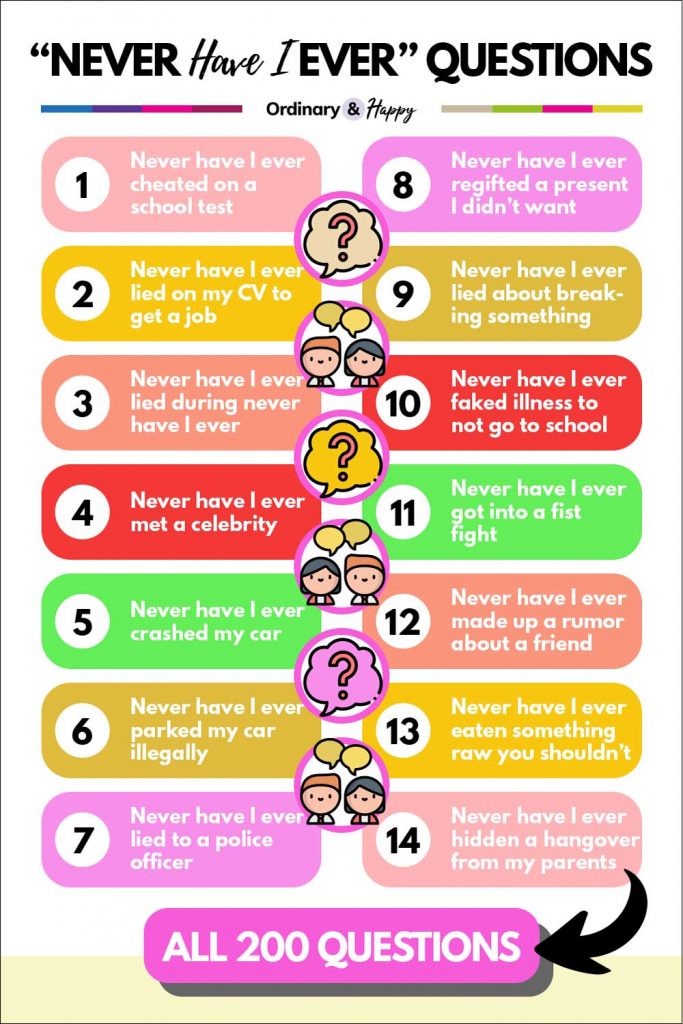 'Never Have I Ever' can be played with or without drinks – the premise is the same either way. One player says a statement that begins with 'Never have I ever,' and everybody who has previously carried out the action must drink or perform another forfeit.
The Christmas version simply involves using festive statements instead of regular ones.
Merry Dissmas
Check Price on Amazon
What's Christmas without a little roasting? Play this hilarious edition of "What Do You Meme?" created specially for the festive season. You'll uncover some hilarious truths and have a great time doing it.
Christmas Movie Drinking Game
This game can be tailored to your favorite Christmas movie for maximum fun. The premise is simple – drink whenever a particular trope happens in a Christmas movie.
Popular choices include every time The Grinch complains in his eponymous film or every time there's a cheesy moment in the classic rom-com Love Actually.
Liar Liar
Check Price on Amazon
Want to test your lying abilities this Christmas? Keen to find out just how effective your poker face really is? Try Liar Liar, the game that centers around trying to identify other players' lies (while keeping yours a secret).
Pictionary
Check Price on Amazon
Discover whether you're a Picasso or a Picass-no (I couldn't resist!) with this drawing game that promises fun for every player. Simply draw the word on the card, and your team has to guess what it is in the given time.
The best part? The guesses tend to be even more laughter-inducing than the sketches themselves!
Nice or Naughty
This fun game will test whether you really deserve presents from Santa for Christmas! To start the game, assign a judge. Everybody must write down (anonymously) the nicest and naughtiest thing they've done that year.
The judge then decides who wins the nice and naughty crown. The nicest wins a prize, and the naughtiest gets a forfeit!
Christmas Movie Trivia
If you've got planning time on your hands and don't fancy buying a new game, simply write your own Christmas Movie trivia, with a mix of easy and challenging questions about movies such as Home Alone, Elf, and Miracle on 34th Street.
The Voting Game
Check Price on Amazon
Another game that helps you get to know your friends better, The Voting Game promises to uncover the hilarious truths behind your friendships. Each round, simply vote anonymously for the player best described by the question and enjoy while chaos ensues.
Mad Libs
If you like testing your imagination and ability to create something outrageous simply by filling in the blanks, you'll love this phrasal template game.
This well-known party game consists of one player prompting others for a list of words to substitute blanks in short stories.
Jenga
Check Price on Amazon
If you really want some laughs, turn to this classic for a super fun time! There's even a giant version you can buy online for XL fun!
Cards Against Humanity
Check Price on Amazon
Warning: save this game for the friends or family members you can be most outrageous with!
In this hilarious card challenge, you combine two cards to make the most hilarious (and shocking) outcome you can think of. It guarantees hours of fun, and you might just see a new side to your close friends.
---
I really hope these games will help you inject some great energy into your Christmas party.
There's nothing wrong with sitting around the TV together, but if you want something a little different that parents, grandparents, and adult friends can get involved with, there's something in this list for everyone.
You Might Also Like to Read
Need some fun games to bring the laughs and energy to your party? Save these Christmas party games for adults to your party planning boards. When the time comes to plan, you can revisit the list and get some ideas.